Your views: on unvaccinated medi-hotel workers and more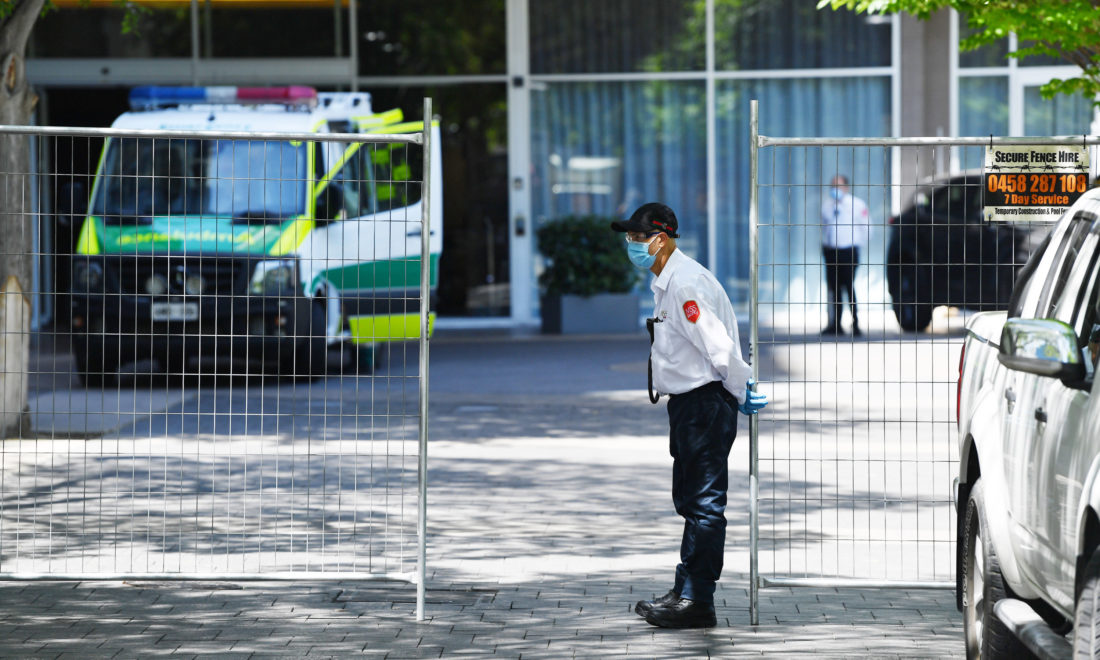 Today, readers comment on voluntary medi-hotel staff vaccination amid a COVID case spike, the health system, spending priorities and a by-election.
Photo: David Mariuz/AAP
Commenting on the story: Medi-hotel workers refusing vaccine as SA records eight new cases
Working in the medi-hotel environment unvaccinated puts the population at large at risk, especially with general vaccination rates as low as they are currently.
It is a privilege to work on the frontline, which comes with risks and great responsibilities.
Individuals, who for whatever reason choose not to be vaccinated should in turn not be chosen for such jobs, and should be free to work elsewhere…