You may be able to see the aurora from the northern US and UK thanks to a solar storm – Business Insider Australia
The aurora – which is caused when charged solar particles strike Earth's atmosphere – has already been seen in Alaska, Minnesota, and Washington.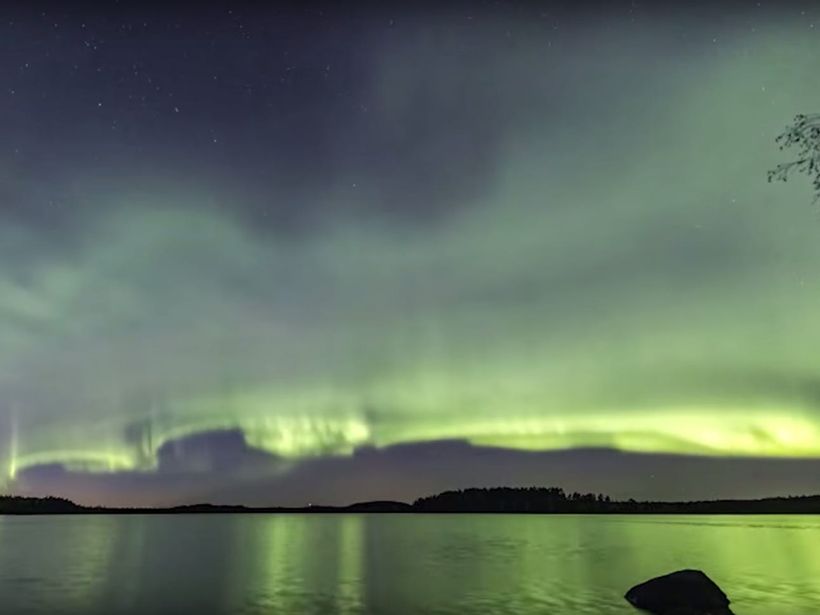 The Northern Lights were seen in parts of the United States early Wednesday morning.
Lights may be seen again in parts of the US and the UK on Wednesday night.
A solar storm caused by a coronal mass ejection is behind the aurora.
See more stories on Insider's business page.
A rare display of the northern lights was seen in parts of the United States on Wednesday morning and may continue through the night, thanks to a solar storm that struck the Earth's atmosphere.
The aurora – which is caused by…