Wilson Asset Management to launch new LIC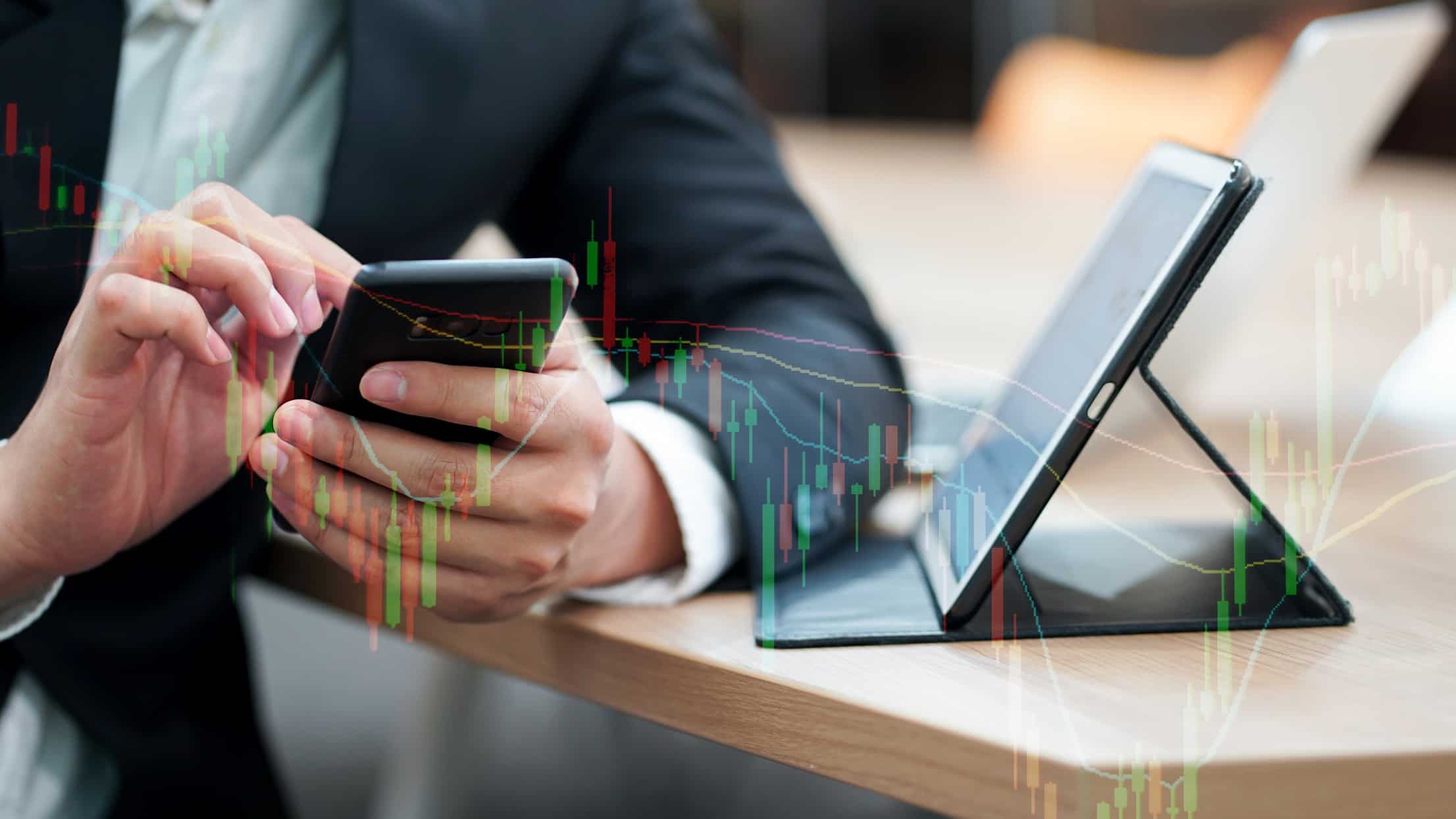 Wilson Asset Management (WAM) is well known for its stable of listed investment companies (LICs). Over the past two decades, WAM has gone from offering one flagship LIC — WAM Capital Limited (ASX: WAM), established in 1999 — to seven. Its most recently launched LIC was Wam Alternative Assets Ltd (ASX: WMA). WAM Alternative Assets debuted last year after WAM purchased the embattled Blue Sky Alternative Assets LIC. 
Before that, WAM Launched Wam Global Ltd (ASX: WGB) back in 2018. At the time, WAM Global was the first WAM LIC to have a mandate to invest in companies beyond the ASX.
But today, we have confirmation that an eighth LIC will join the Wilson Asset Management stable.
WAM Strategic Value to launch next month