Wilson Asset Management thinks these 2 small cap ASX shares are a buy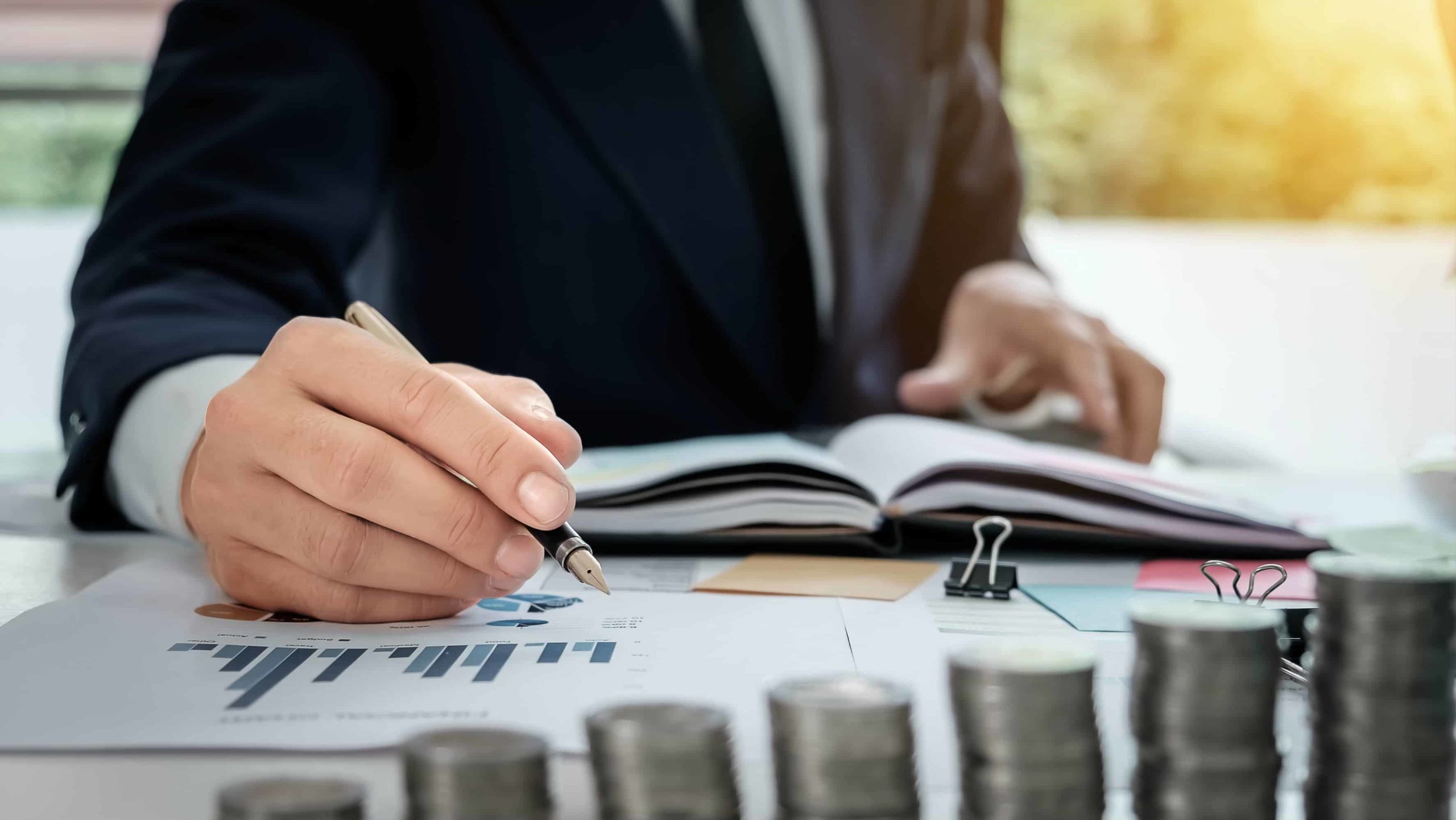 Respected fund manager Wilson Asset Management (WAM) has recently identified two small cap ASX shares that it owns in its portfolio.
WAM operates several listed investment companies (LICs). Some focus on larger companies like WAM Leaders Ltd (ASX: WLE) and WAM Capital Limited (ASX: WAM).
There's also one called WAM Microcap Limited (ASX: WMI) which targets small cap ASX shares with a market capitalisation under $300 million at the time of acquisition.
WAM says WAM Microcap targets the most exciting undervalued growth opportunities in the Australian microcap market.
The WAM Microcap portfolio has delivered gross returns (that's before fees, expenses and taxes) of 23.8% per annum since inception in June 2017, which is…