Why's the Magnetite Mines (ASX:MGT) share price up 34% this week?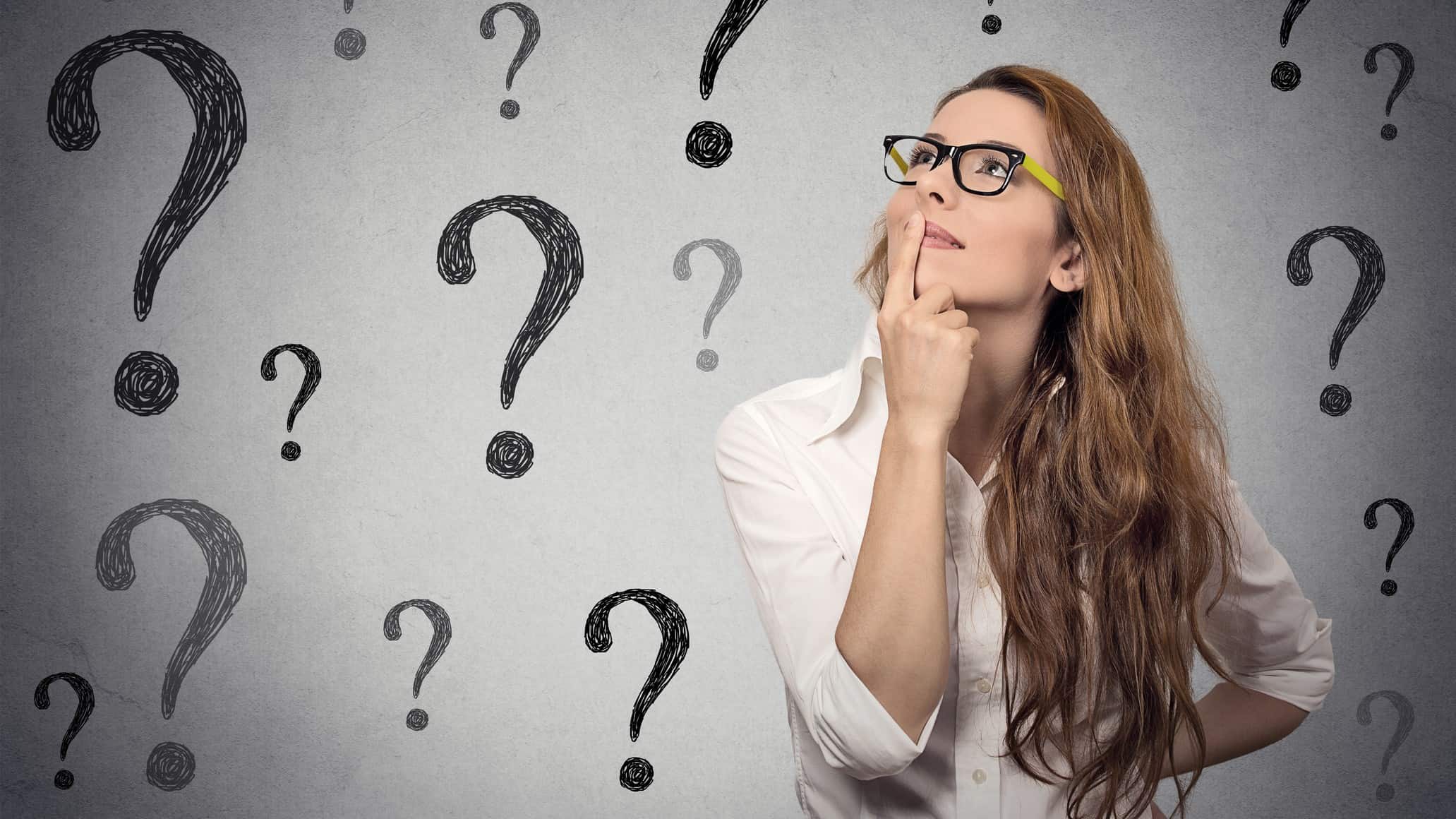 The Magnetite Mines Limited (ASX: MGT) share price is up 34% since the start of this week, leaving investors scratching their heads.  
There's been no real news from the mineral explorer for nearly a month. Could Cyclone Sejora – which devastated parts of Western Australia earlier this week – be to blame?
The Magnetite Mines share price began the week trading for 4.7 cents. It's since risen to 6.3 cents.
Let's take a closer look at what's been going on with iron ore mining company lately.
He said, she said
The question many interested investors are asking was also put to Magnetite Mines by the ASX yesterday, in the form of a price query.
The ASX asked why the Magnetite Mines share price was trading for 4.4 cents last…