Why the Zip (ASX:Z1P) share price is in a trading halt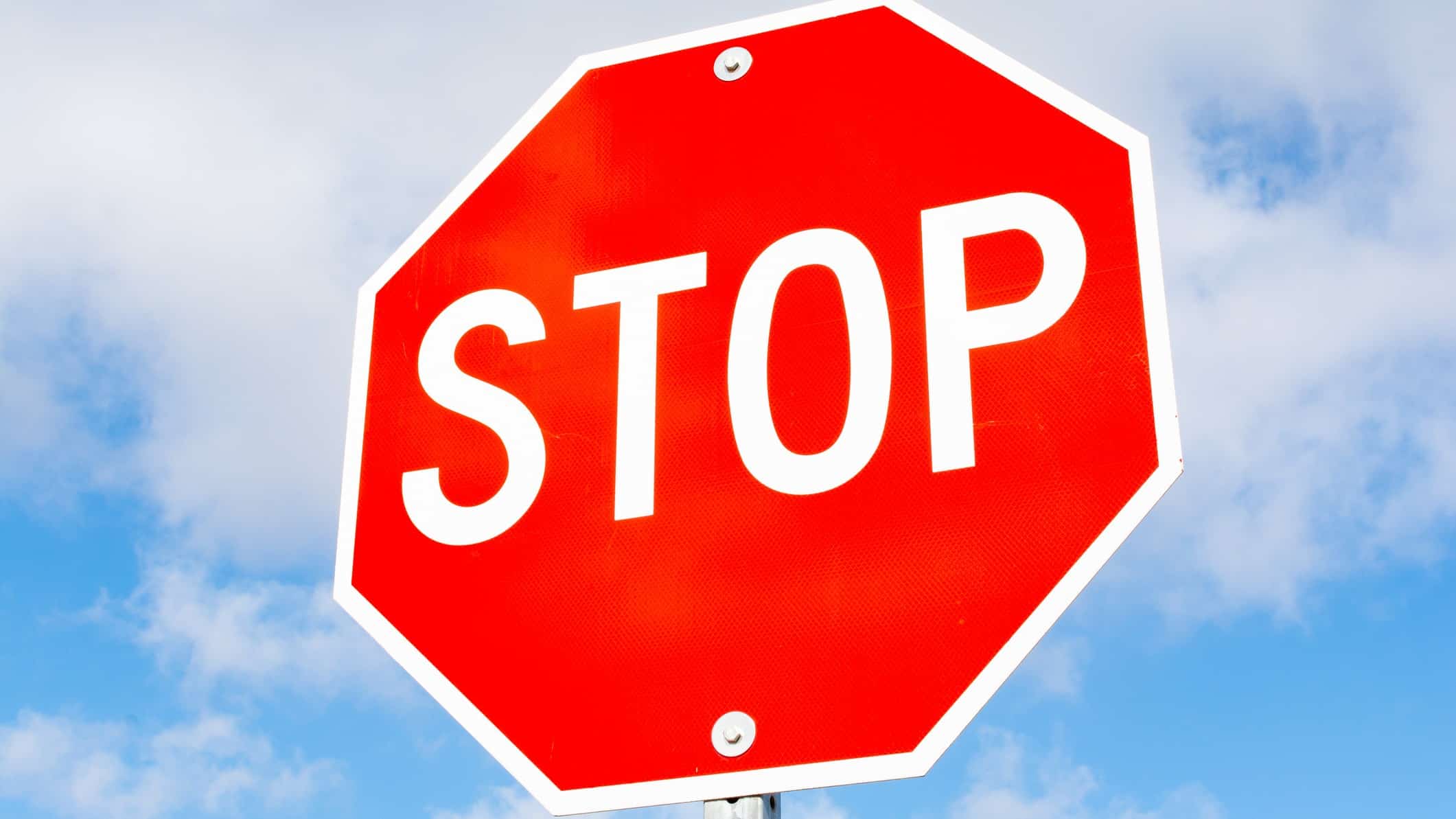 It has been a very eventful day for the Zip Co Ltd (ASX: Z1P) share price on Wednesday.
At one stage today, the buy now pay later (BNPL) provider's shares were up as much as 9% to $10.61.
However, the Zip share price began to fade in afternoon trade, leading to it giving back its gains and more.
This left the company's shares trading 1% lower at $9.61 before being hurried into a trading halt.
Why is the Zip share price in a trading halt?
This afternoon Zip requested a trading halt pending the release of an announcement relating to a capital raising.
The company expects that the trading halt will remain in place until the commencement of normal trading on Friday 16 April.
What is Zip aiming to raise?
While the company has not…