Why the Capral (ASX:CAA) share price is leaping 20% today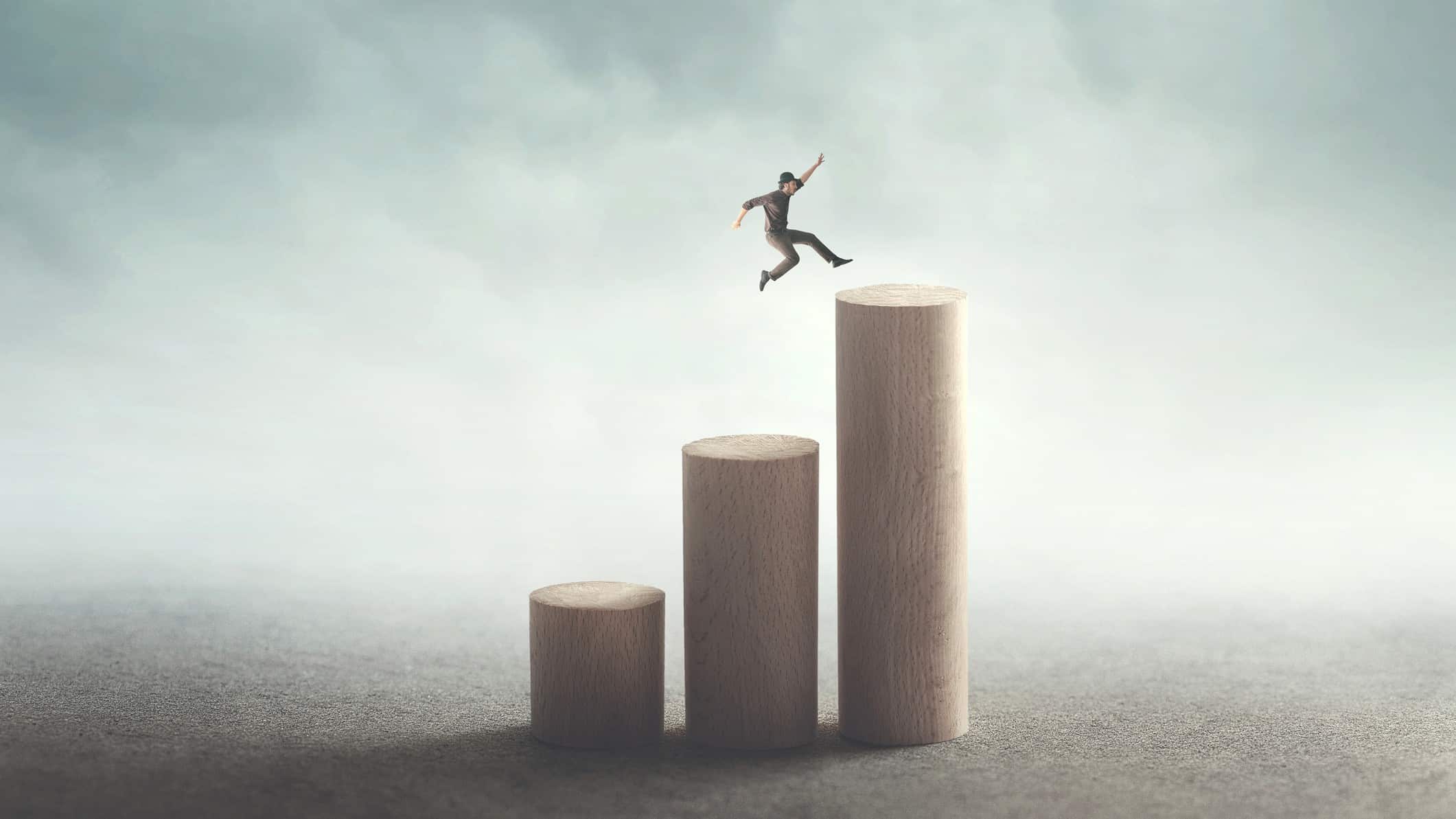 Capral Limited (ASX: CAA) shares are rocketing higher in early trade after the company confirmed it has received a non-binding, indicative proposal from a private equity firm. At the time of writing, the Capral share price is trading 20.52% higher at $7.40.
Let's take a closer look at the Aussie aluminium products manufacturer's news.  
Why is the Capral share price surging today?
In a pre-market update, Capral confirmed an approach from Allegro Funds Pty Ltd (Allegro) to acquire 100% of its shares. Allegro is proposing to pay $7.00 cash per share, which represents a significant premium to yesterday's closing price of $6.14.
According to today's release, the Allegro offer would be a 16.5% premium to the 1-day…