Where is Australia's conservative intellectual movement?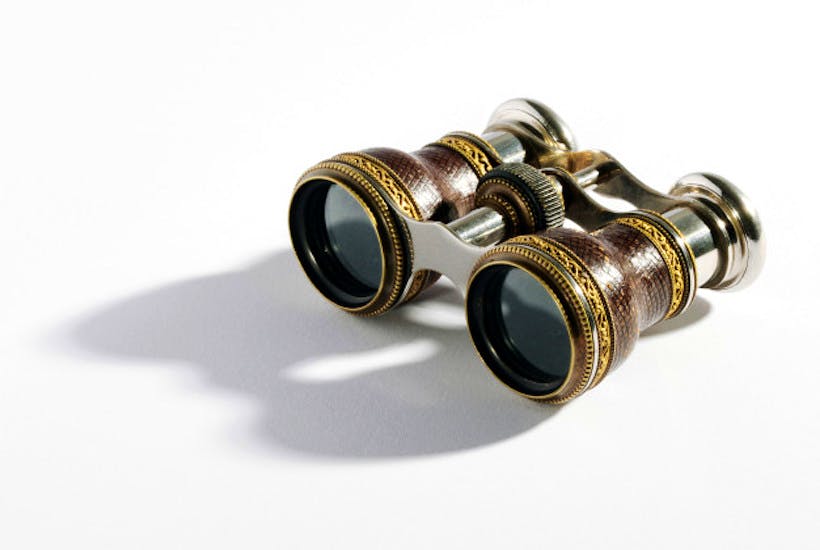 "There are right-wing commentators aplenty on the 'op-ed' pages of the newspapers and in journals of opinion, but they are eccentric, trading on exaggerated personalities and maverick opinions…"
Judith Brett made this observation in Australian Liberals and the Moral Middle Class: From Deakin to Howard in 2003. Noting then prime minister John Howard's criticism of the ABC for not having a "right-wing Philip Adams," Brett opined that "the problem is that a right-wing Philip Adams, someone with his capacity to talk intelligently on such a breadth of topics, is not easily imaginable in contemporary Australia." Brett could have written these remarks today. 
Like Australia, America boasts eccentric and maverick…