What we know today, Wednesday January 13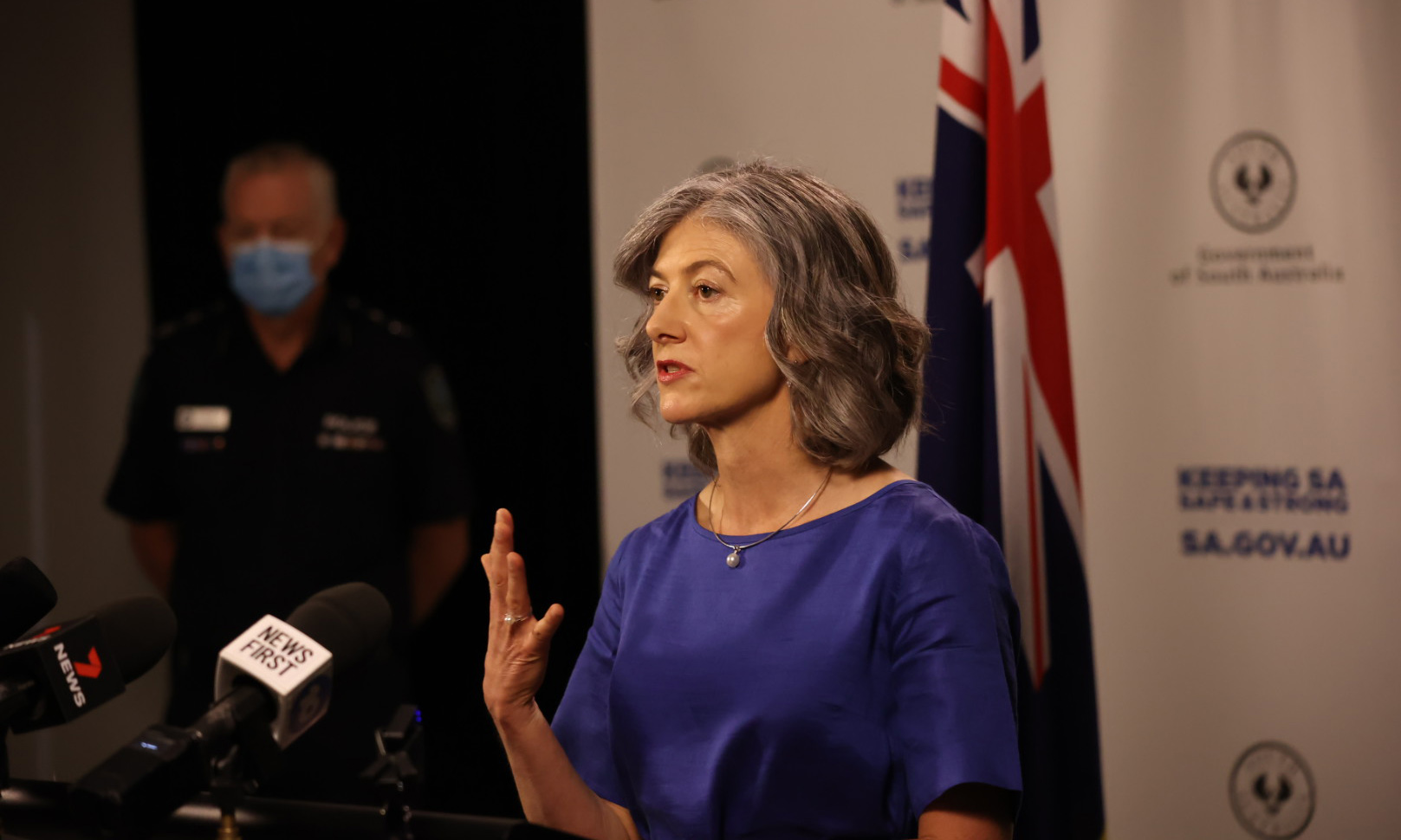 Welcome to your serving of the day's breaking news from South Australia, the nation and abroad.
Chief public health officer Professor Nicola Spurrier. Photo: Tony Lewis/InDaily
SA border restrictions with Queensland may be eased today
South Australia could lift its quarantine requirement for visitors from Greater Brisbane as early as today, but it will be a longer wait for the state's hard border with New South Wales to be relaxed.
SA's transition committee met yesterday afternoon and decided there would be no immediate changes to restrictions, but chief public health officer Professor Nicola Spurrier said there might be an update today, following…