What we know today, Wednesday April 7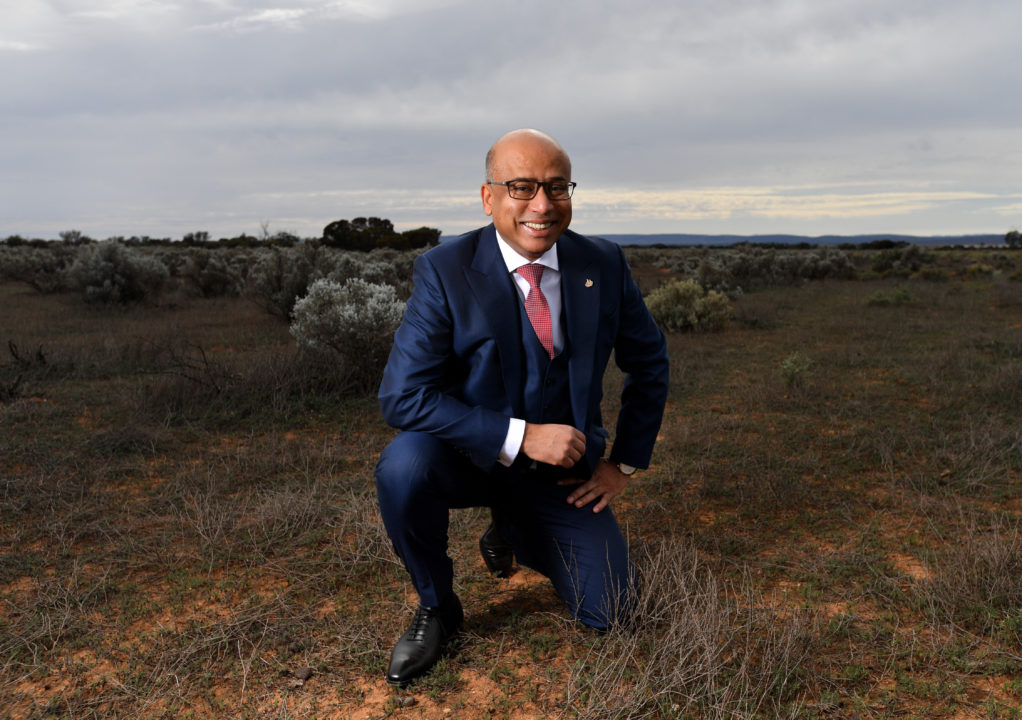 Welcome to your breakfast serving of the day's breaking news from South Australia, the nation and abroad.
Creditors are pushing to break up Sanjeev Gupta's Australian assets (AAP Image/David Mariuz).
Whyalla steelworks threat as creditors chase Gupta
There is new uncertainty over the future of the Whyalla steelworks after creditors of British businessman Sanjeev Gupta launched legal action to break up his Australian assets.
Citibank, on behalf of Credit Suisse, lodged an application in the New South Wales Supreme Court on Tuesday to wind up the operations of Gupta's OneSteel Manufacturing which operates the Whyalla steelworks, and Tahmoor Coal Pty Ltd…