What we know today, Wednesday April 14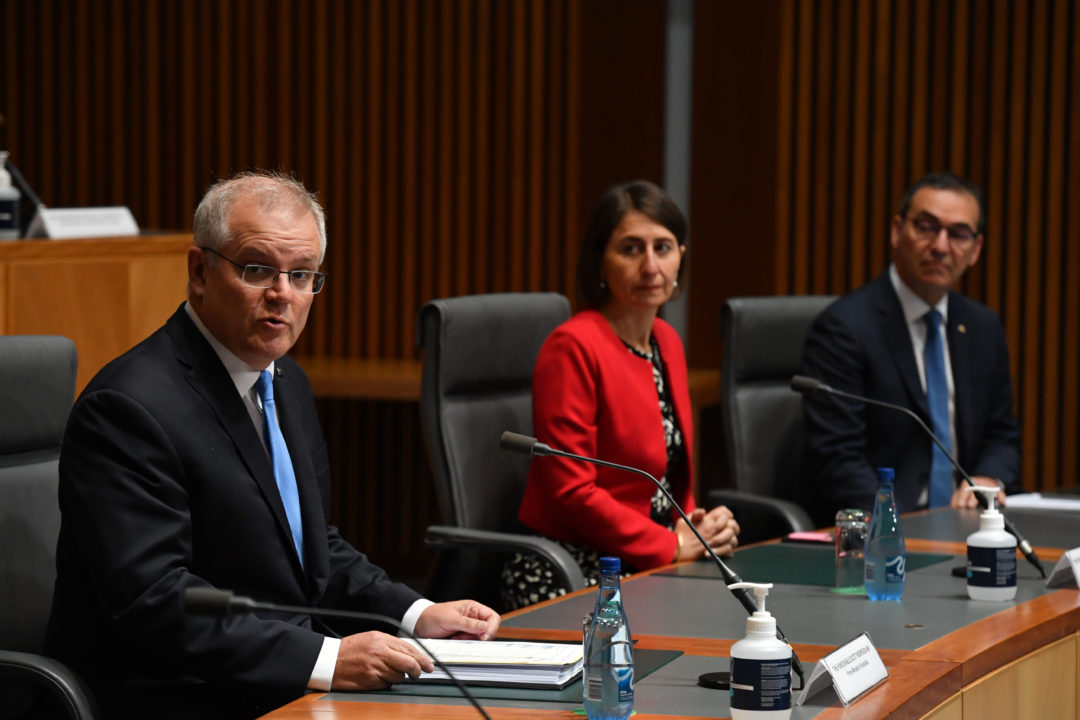 Welcome to your breakfast serving of the day's breaking news from South Austrlaia, the nation and abroad.
(AAP Image/Mick Tsikas)
National cabinet brought forward as vaccine concerns deepen
Prime Minister Scott Morrison says national cabinet must return to an "operational footing" to get the nation's pandemic response back on track, as concerns about South Australia's vaccination program continue to mount.
The prime minister has brought forward the next meeting with state and territory leaders from May 7 to next Monday, April 19, with subsequent meetings to be held every fortnight rather than monthly.
"I have requested that national cabinet…