What we know today, Tuesday February 23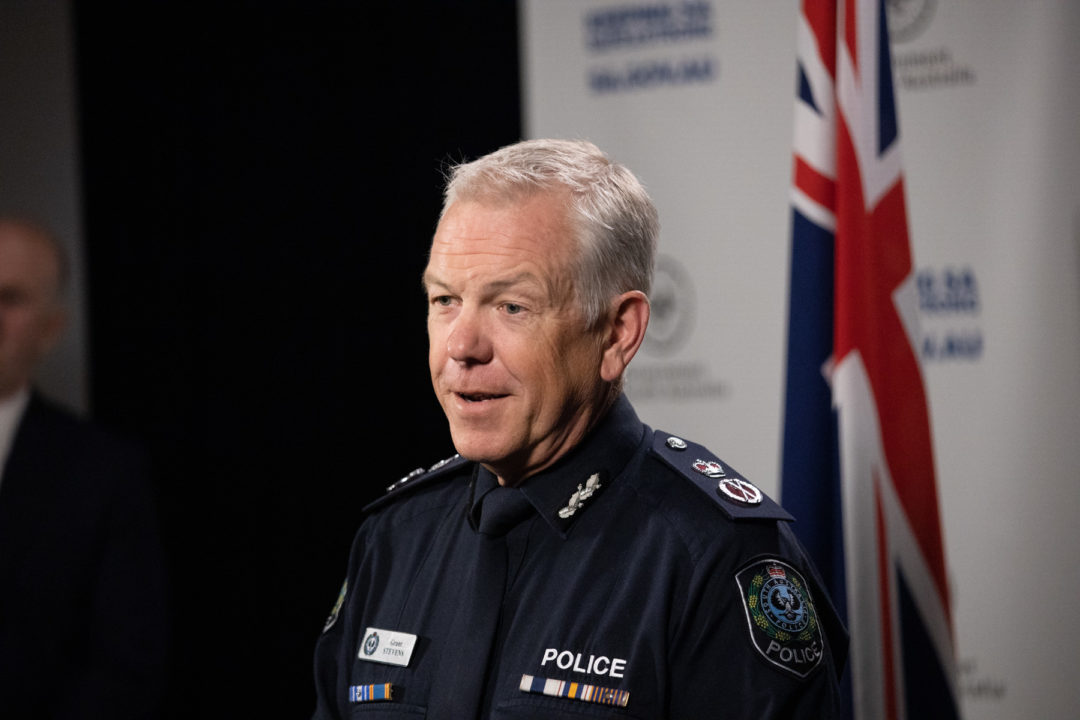 Welcome to your breakfast serving of the day's breaking news from South Australia, the nation and abroad.
SA Police Commissioner Grant Stevens says SA is on track to lift restrictions on visitors from Greater Melbourne. Picture: Tony Lewis/InDaily
Melbourne travel restrictions on track to ease
A decision on lifting South Australia's remaining COVID-19 travel restrictions with Melbourne has been pushed back until tomorrow but Police Commissioner Grant Stevens says all being well, it is expected to approve the easing of measures from Thursday.
"All the indications are that we will be able to relax those restrictions, Stevens told reporters yesterday…