What we know today, Tuesday April 13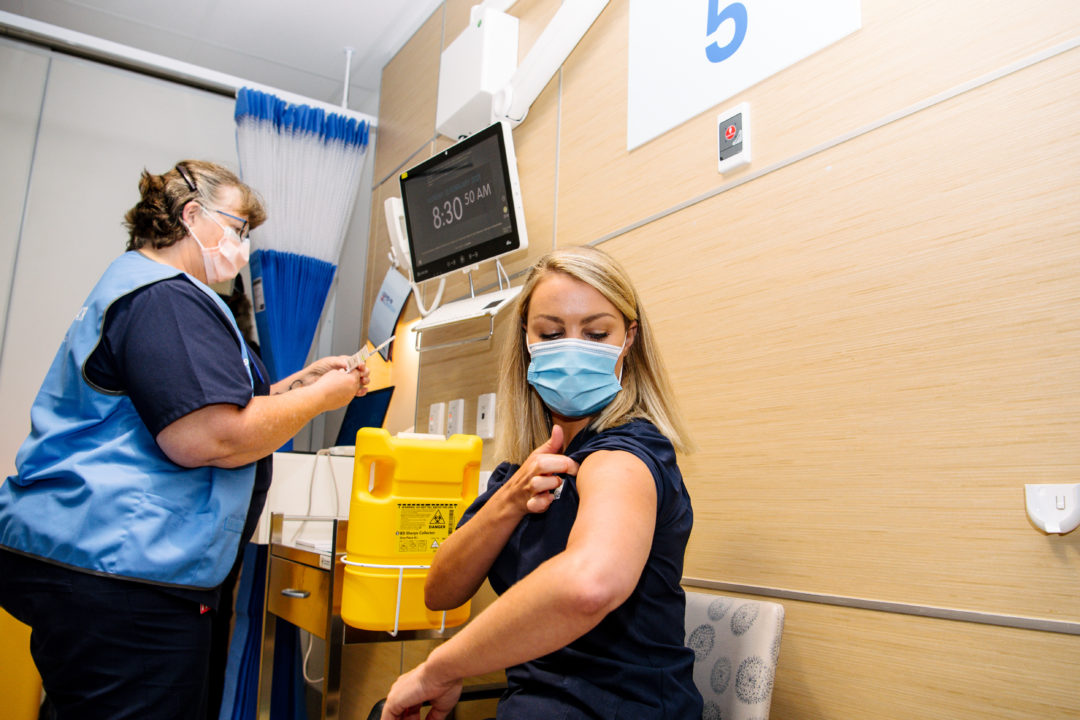 Welcome to your breakfast serving of the day's breaking news from South Australia, the nation and abroad.
(AAP Image/Morgan Sette)
SA vaccine utilisation lowest in Australia
SA Health has the lowest COVID-19 vaccine utilisation rate in the nation and is 19 percentage points behind the national average, according to data released by the Commonwealth.
Of the 79,990 jabs distributed to South Australia from the federal government, only 57 per cent have been used as of Sunday, April 11.
It puts SA 17 percentage points below the next lowest states, Victoria and Queensland, which are utilising their doses at 74 per cent.
The national average is 76 per cent,…