What we know today, Sunday March 7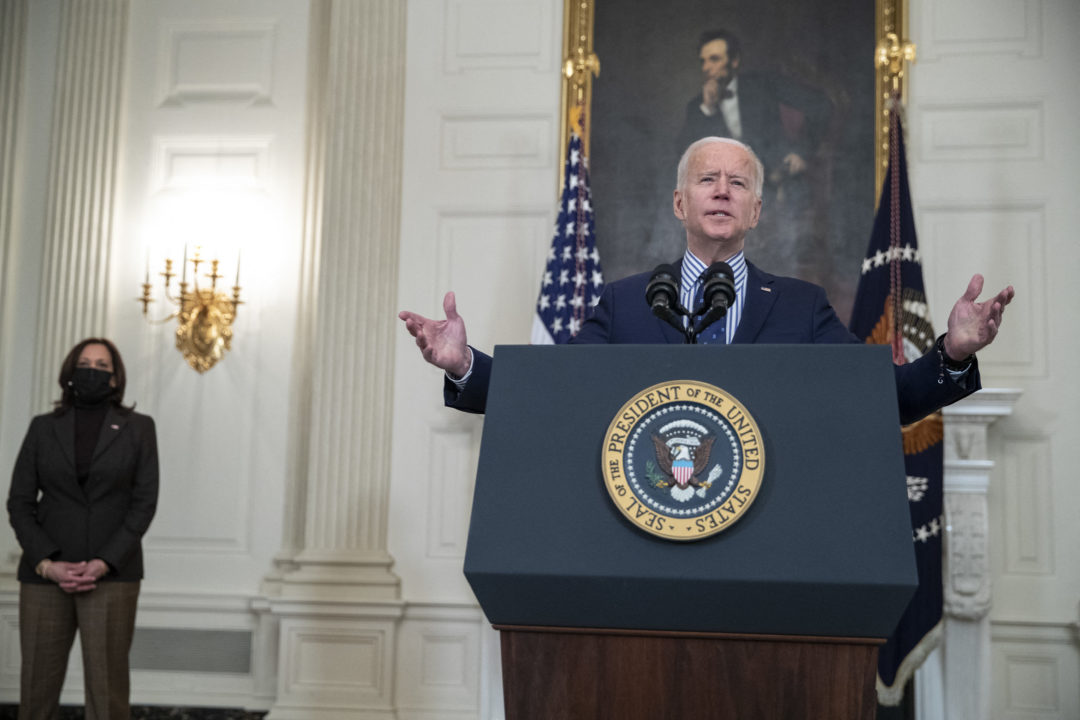 Welcome to your serving of the day's breaking news from South Australia, the nation and abroad.
US President Joe Biden, with Vice President Kamala Harris, delivers remarks on the Senate Passage of the coronavirus relief bill. Image: PA
Biden's virus relief bill passes US Senate
An exhausted US Senate has narrowly approved a $US1.9 trillion COVID-19 relief bill as President Joe Biden and his Democrats notched a victory they called crucial for lifting the country out of the pandemic and economic doldrums.
After labouring through the night on a mountain of amendments – nearly all from Republicans and rejected – bleary-eyed senators approved the…