What we know today, Monday April 12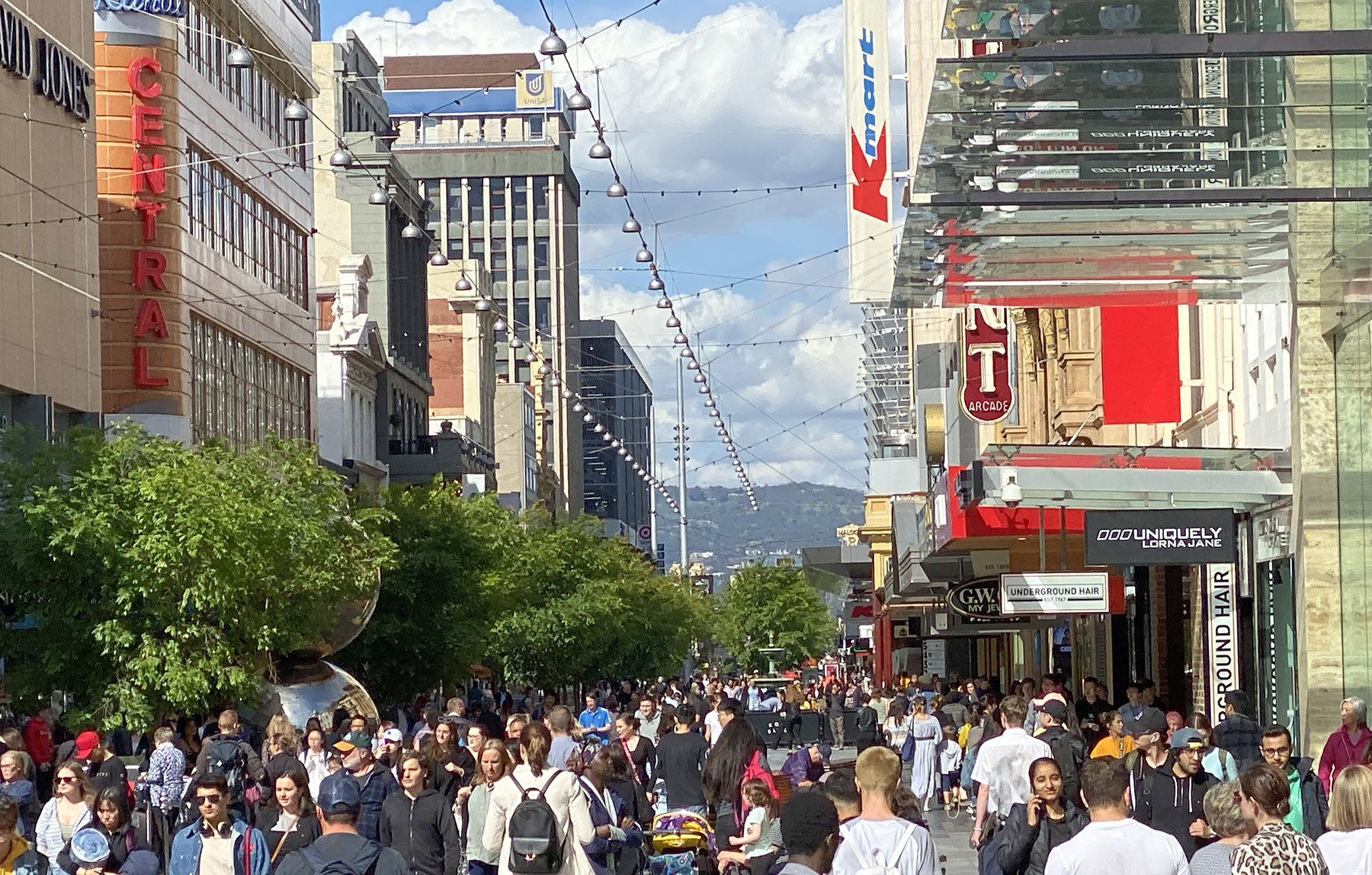 Welcome to your breakfast serving of the day's breaking news from South Australia, the nation and abroad.
Post-COVID economic pain for SA: report
High unemployment, dwindling business investment, low population growth and continuing pain for exporters are all part of a bleak forecast for South Australia, according to the latest Deloitte Access Economics Business Outlook, which is released today.
The report, titled Bump will become grind, says Australia's economy is roaring back from last year's coronavirus pandemic shock but smaller states and territories have already achieved the bulk of their recovery.