What to expect from the Telstra (ASX:TLS) first half result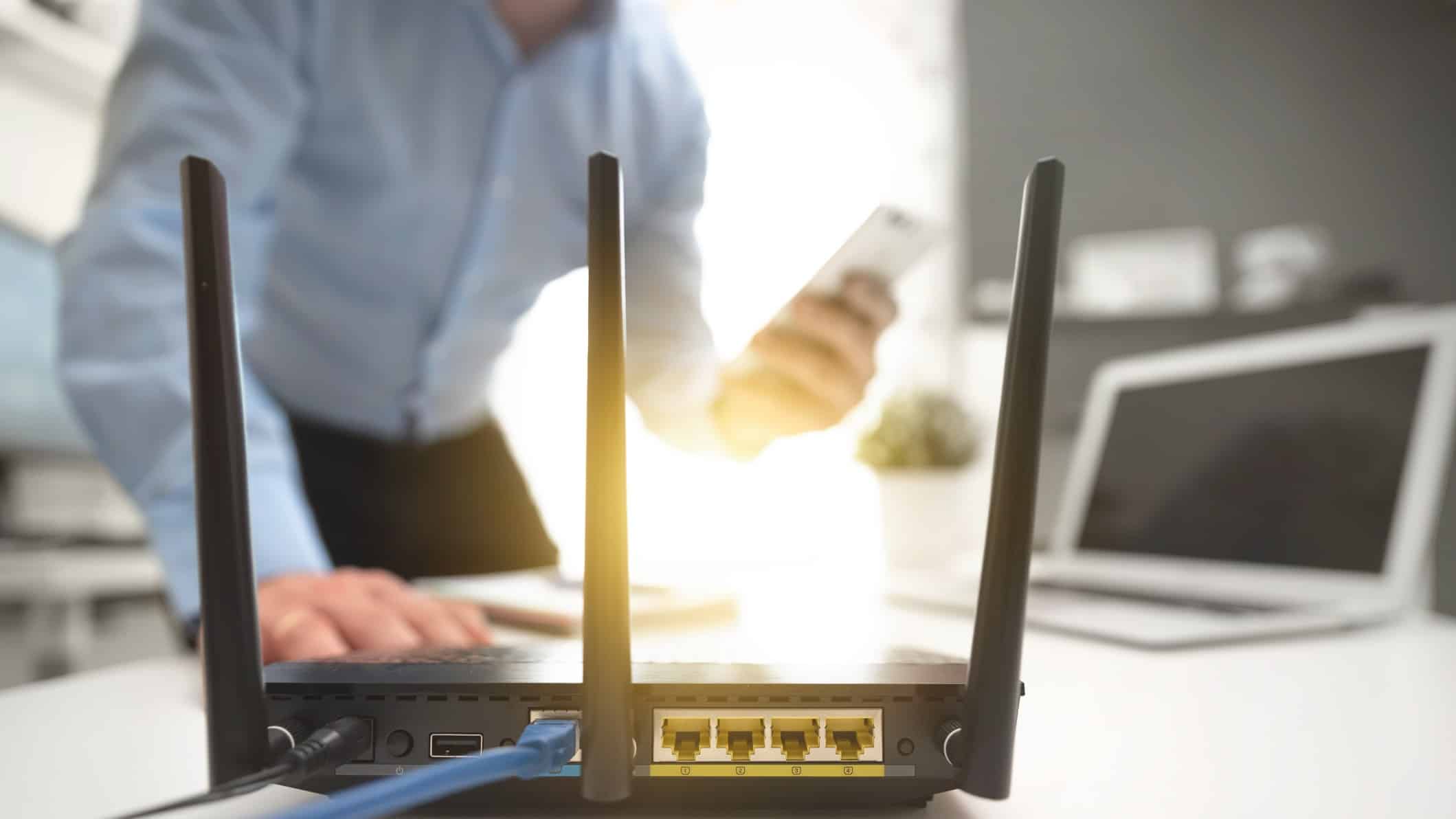 With earnings season on the horizon, I thought I would take a look at what is expected from some of Australia's most popular companies.
On this occasion, I'm going to take a look at telco giant Telstra Corporation Ltd (ASX: TLS).
What is expected from Telstra in the first half of FY 2021?
According to a note out of Goldman Sachs, it believes 2021 will be a pivotal year for the ANZ telecom sector.
It notes that mobile revenue and earnings growth are set to return in the second half, supported by ongoing rationality. It is expecting further price rises from Optus by July.
In addition, following the completion of the NBN in December, Goldman believes industry fixed earnings will begin to stabilise late in the year.
The broker…