Wesfarmers (ASX:WES) share price climbs to new record high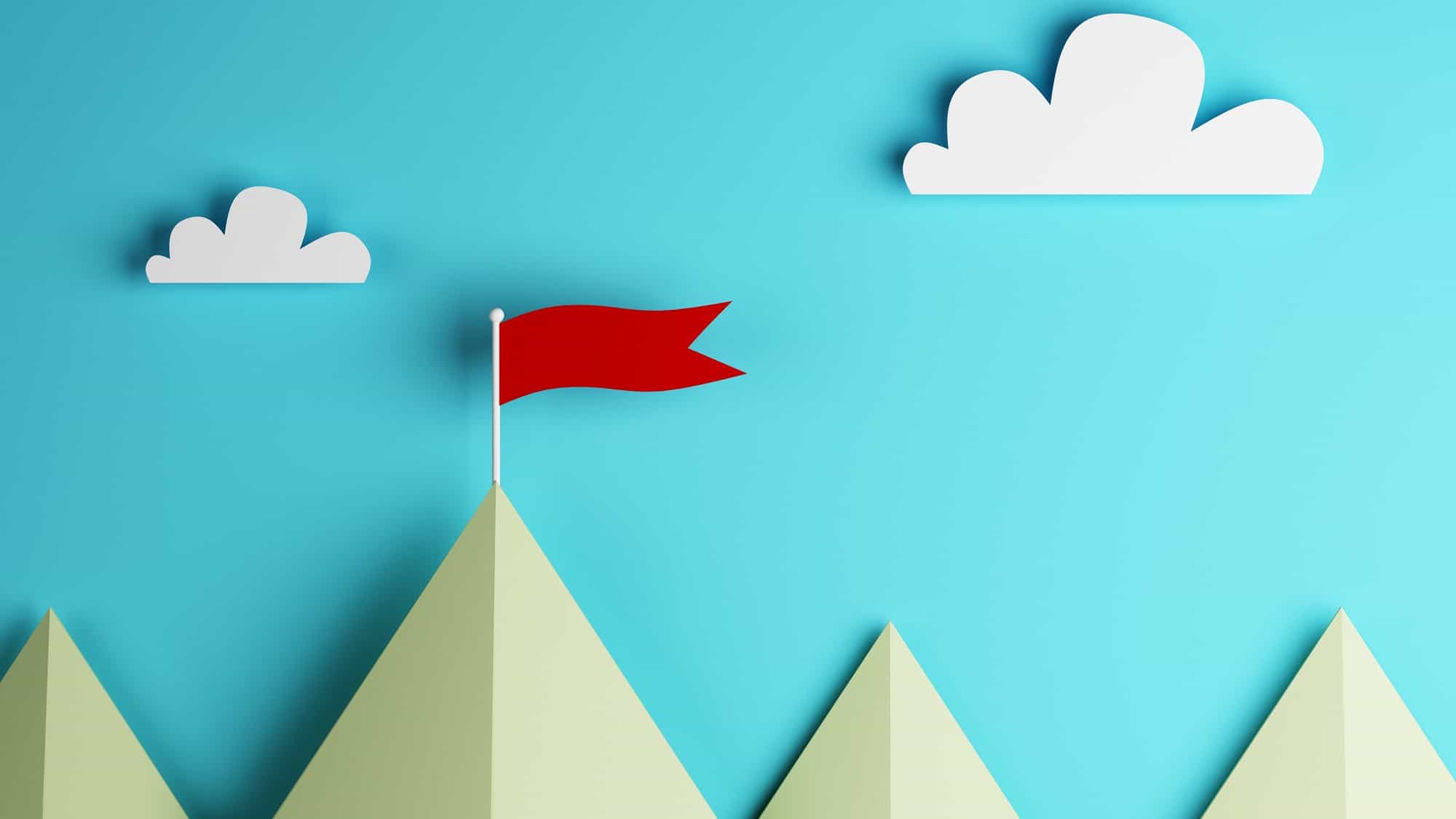 The Wesfarmers Ltd (ASX: WES) share price climbed 1.7% on Monday to start the week at a new record high.
Shares in the Aussie conglomerate closed the day at $54.34 per share, just shy of the $54.48 all-time high set during Monday's session.
Why is the Wesfarmers share price climbing higher?
The S&P/ASX 200 Index (ASX: XJO) had a solid start to the week, climbing 0.4% higher to a new 11-month high. The benchmark Aussie index closed the day at 6,824.70 points. That's its highest level since the start of the coronavirus-induced bear market in late February 2020.
The Wesfarmers share price was one of those ASX 200 shares propelling the index higher. Monday's gains came as Australia's medical regulator approved the first…