Warning that SA youth drug program could breach detainees' human rights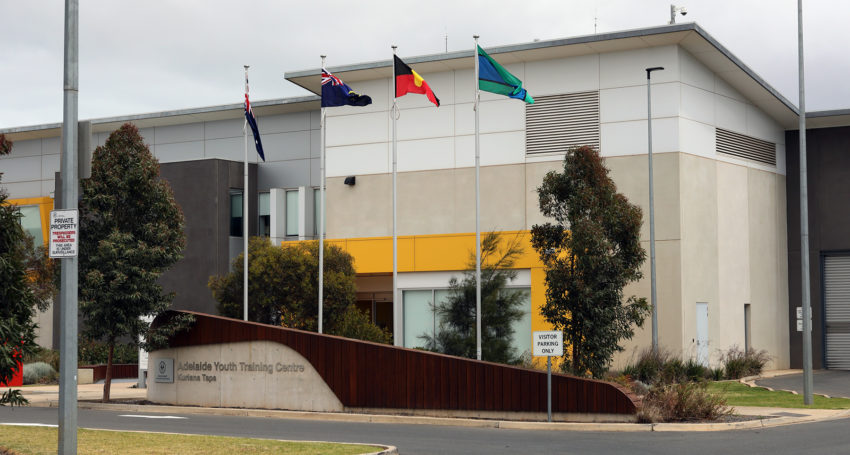 The State Government is at risk of breaching human rights standards that ban medical experimentation on prisoners if it goes ahead with its plan to trial mandatory drug addiction treatment on detained children, South Australia's Youth Training Centre Visitor has cautioned.
Kurlana Tapa Youth Justice Centre. Photo: Tony Lewis/InDaily
In a letter addressed to SA Health's Drug and Alcohol Services director, Youth Training Centre Visitor Penny Wright warned that the Government needed to adopt "extreme caution" implementing the proposed phase one of the Youth Treatment Orders program.
The program was a Marshall Government election promise, but despite…