Vigil for Ann Marie Smith anniversary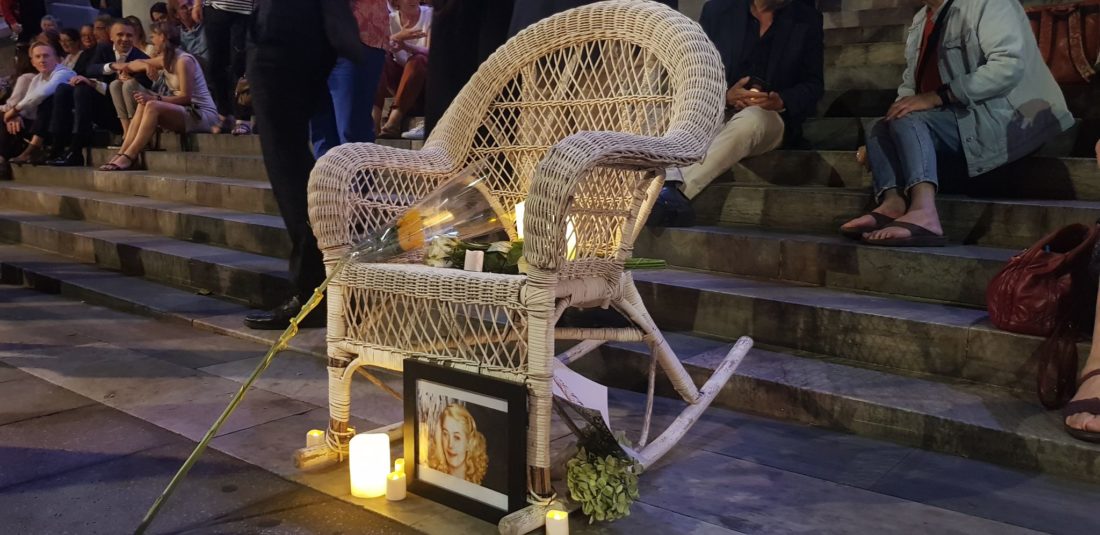 Mourners and disability advocates gathered on the steps of Parliament House Tuesday night to mark the one-year anniversary of Ann Marie Smith's death, vowing to ensure no other disabled person suffers the same fate.
Photo: Thomas Kelsall/InDaily
Smith, who had cerebral palsy, died in hospital in April last year from septic shock, multiple organ failure, severe pressure sores and malnourishment while under the care of the National Disability Insurance Scheme.
Smith was stuck in a cane chair in her Kensington Gardens home for 24 hours a day.
Her former carer, Rosa Maoine, has since been charged with manslaughter, while care providers Integrity Care SA…