Two police officers charged with assault after ICAC inquiry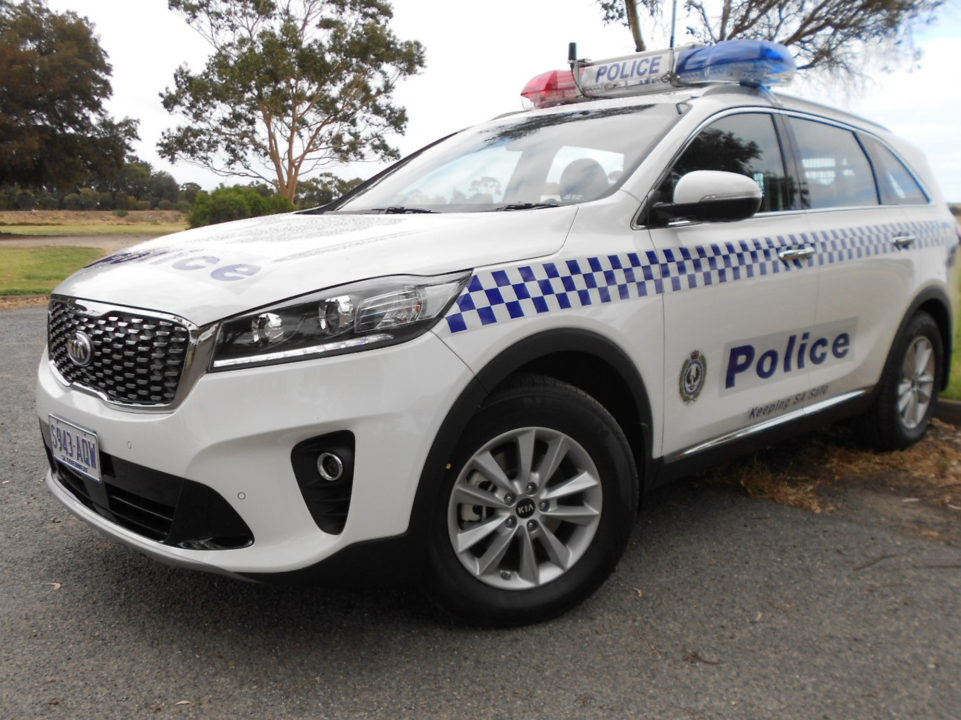 Two SA police officers have been charged by the Director of Public Prosecutions with aggravated assault on a detained suspect following an ICAC investigation.
(AAP Image/Supplied by SA Police)
Independent Commissioner against Corruption Ann Vanstone QC said in a statement this morning that the Director of Public Prosecutions charged the two officers on March 22 with one count of aggravated assault each, following an ICAC investigation into the matter.
The incident, alleged to have occurred on the morning of October 19, 2019, happened after several police patrols became involved in the pursuit of a man suspected to be driving a stolen car.