Trump impeached for 'incitement of insurrection'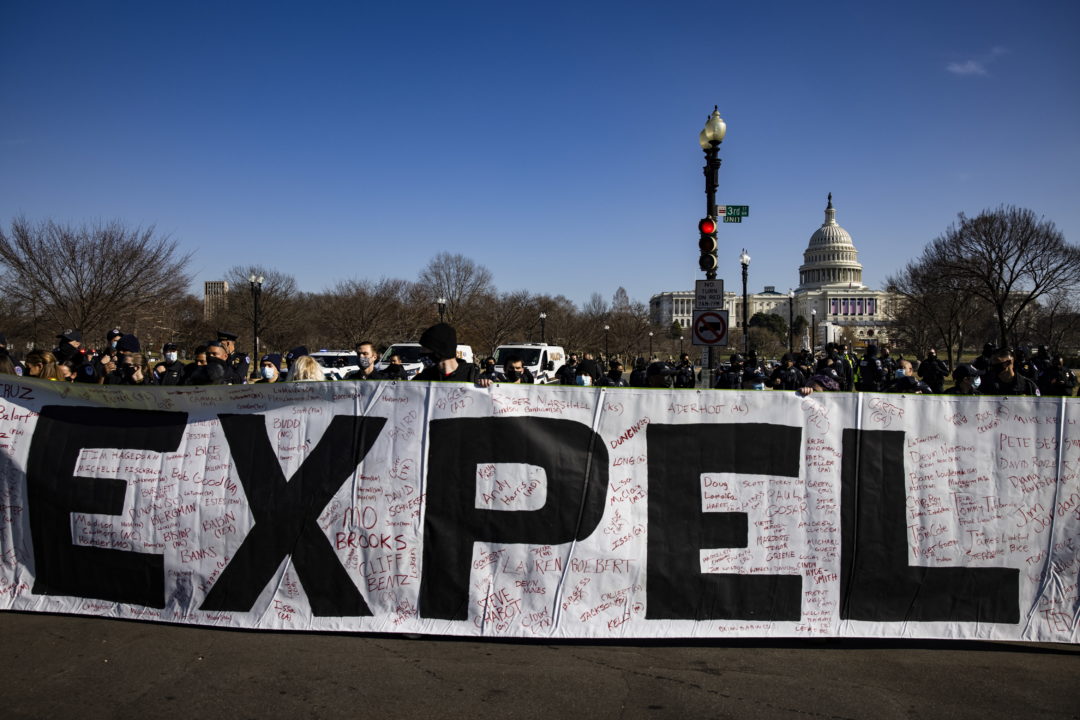 A majority of the House of Representatives has voted to make Donald Trump the first US president ever to be impeached twice, formally charging him in his waning days in power with inciting an insurrection just a week after a violent mob of his supporters stormed the Capitol.
Photo: EPA/Samuel Corum
The House on Wednesday voted 232-197 to impeach Trump, with 10 Republicans joining with Democrats to charge him with incitement of insurrection.
But it appears unlikely the extraordinarily swift impeachment would lead to Trump's ouster before the Republican president's four-year term ends and Democratic President-elect Joe Biden is inaugurated on January…



Click here to view the original article.