Toxic smelter lead particles mean kids don't go out on windy days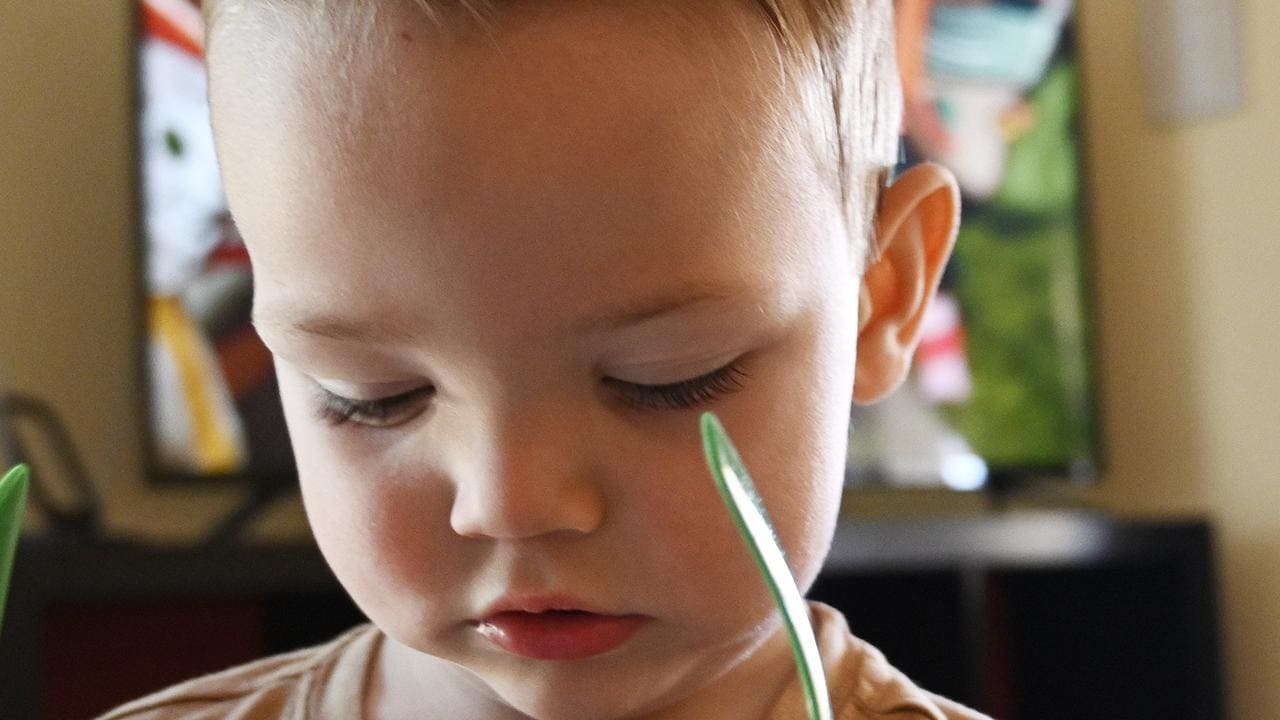 Life with a one-year-old is hectic in any household, but South Australian mum Karen Davis must stay especially vigilant.
She doesn't take her son, Macen, out on windy days, allow him to go to the beach or play at certain playgrounds, or even remove his shoes in some areas of their hometown, Port Pirie.
The family does not drink tap water or hang their washing to dry outside, and Macen's clothes are changed as soon as they become dirty – sometimes up to five times daily.
It's all part of Karen's constant effort to reduce the level of lead in her son's blood.
Just kilometres from…