These ETFs have been making ASX investors rich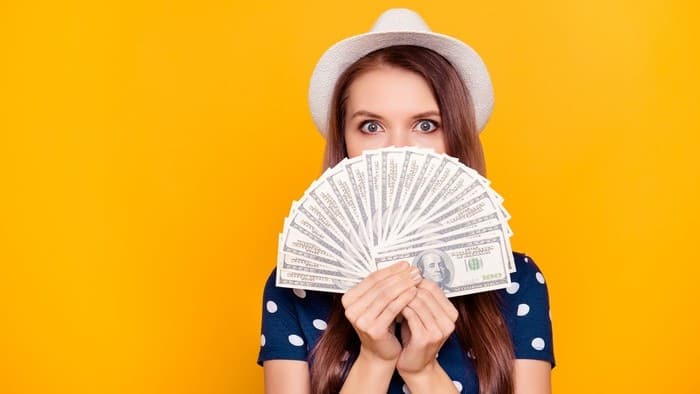 Because of the way exchange traded funds (ETFs) give investors easy access to a large and diverse range of shares, they can be a great way to balance out your portfolio.
They can also provide you with very strong returns, if you choose wisely.
Two ETFs that have done exactly that are listed below. Here's what you need to know about them:
BetaShares Global Cybersecurity ETF (ASX: HACK)
The BetaShares Global Cybersecurity ETF aims to track the performance of an index that provides investors with access to the leaders in the growing global cybersecurity sector.
Over the last five years, the index it is tracking has generated a return of 21% per annum for investors. That would have turned a $10,000 investment into approximately…