These ASX shares are targeting enormous growth over the 2020s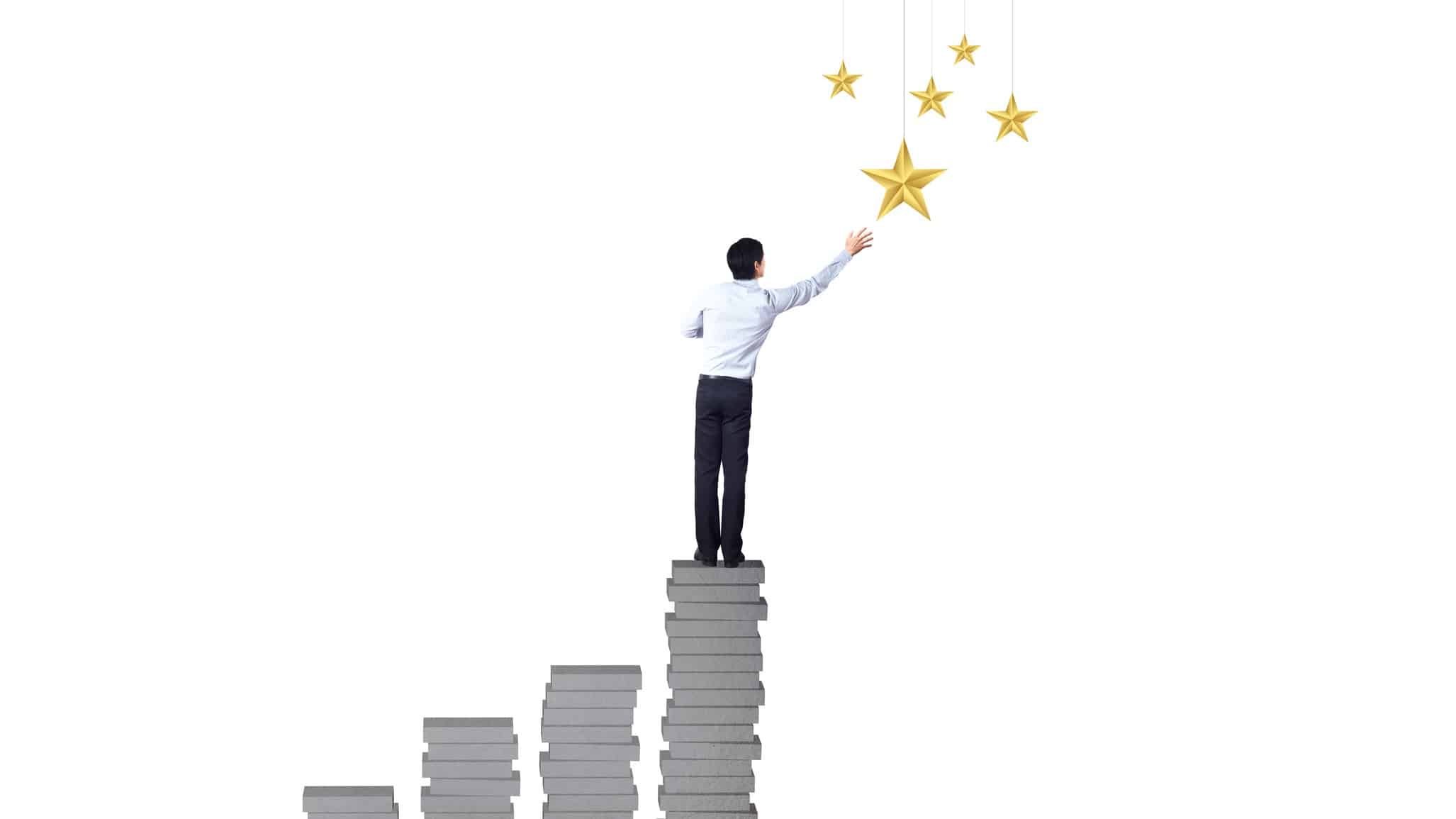 If you're looking for growth shares to invest in, then you might want to get better acquainted with the ones listed below.
These two companies are targeting huge growth over the 2020s and could generate outsized returns for investors if they deliver on their plans. Here's what you need to know about them:
The first ASX share that is targeting strong growth over the long term is Domino's. The pizza chain operator expects to achieve this through the expansion of its store network and same store sales growth.
In respect to its store expansion, at the end of FY 2020, the company had a network of 2,668 stores across the ANZ, European, and Japan markets. While this is a large number of stores, management still believes there is…