The Torrens River is an untapped asset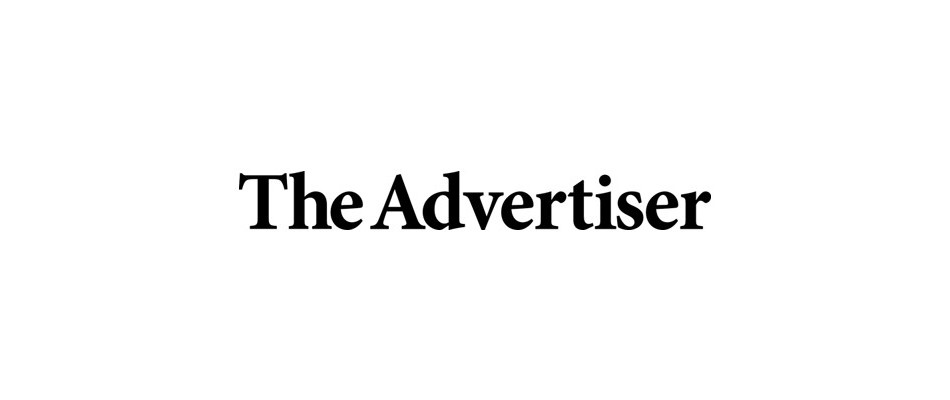 It doesn't have to be that way. It's just that we've ignored it for far too long.The Torrens is one of our greatest untapped assets and it's about time we changed that.As a child, I loved my Nan taking me on Popeye rides. I imagine most Adelaide children (some of the luckiest children in…



Click here to view the original article.