The DigitalX (ASX:DCC) share price is up 30% this week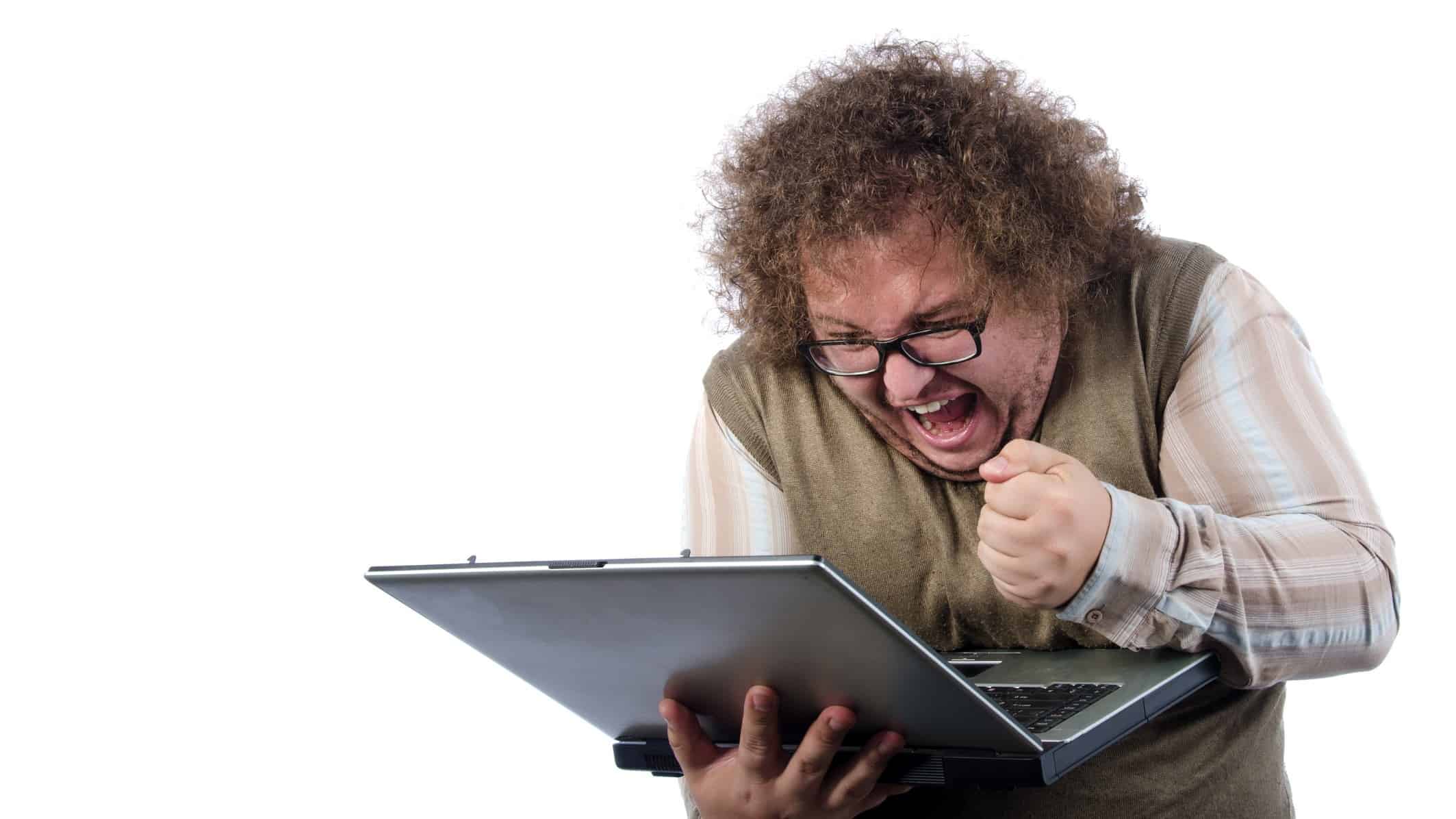 The DigitalX Ltd (ASX: DCC) share price is trading almost 20% higher today at 7.9 cents. In earlier trade, shares in the company were up by more than 27% after hitting an intraday high of 8.4 cents. DigitalX shares have also surged nearly 30% this week after hitting a low of 5.9 cents on Monday.
Let's take a look at why the company is having such a stellar week. 
What's fuelling the DigitalX share price?
Early yesterday, DigitalX provided shareholders with a monthly update as at the end of March 2021. The announcement highlighted the company's funds under management and the value of its Bitcoin (CRYPTO: BTC) related assets.
DigitalX noted a record balance of Bitcoin and digital assets of $35.2 million as at 31 March. In…