The brain drain reversal is complete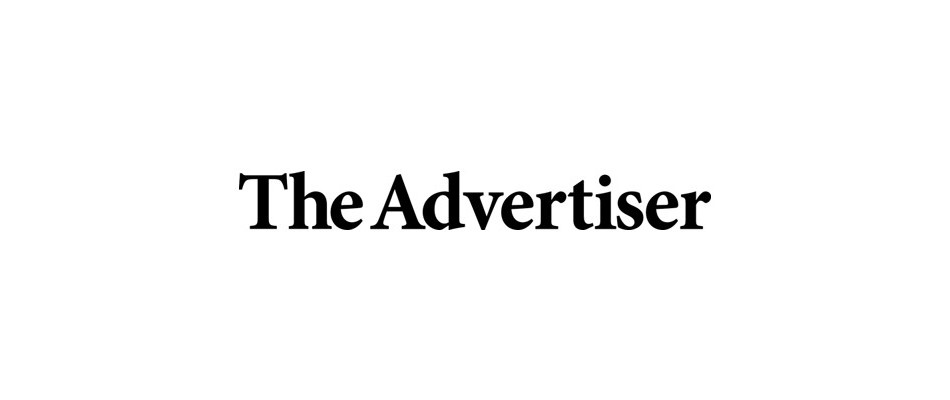 As an exercise a couple of years ago, I wrote a list of everyone I knew from school and uni who now lived in the eastern states. Not acquaintances but friends, several of them close friends. There are 23 of them who still live away.Despite the happy distractions of spending five years around…



Click here to view the original article.