Stone fruits pulled from South Australian supermarket shelves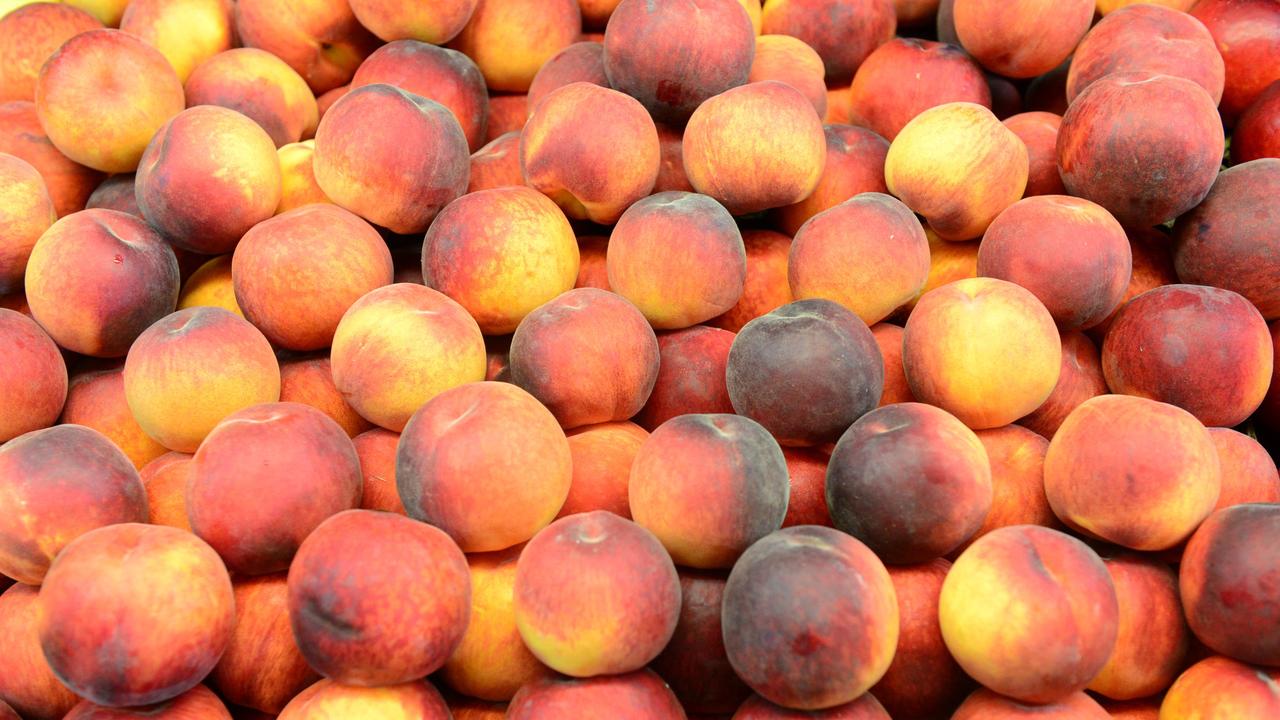 Stone fruit has been removed from major supermarkets in South Australia after fruit fly larvae was found in the produce.
The affected fruit — including nectarines and peaches — came from Victoria and has been sold in Coles, Woolworths and Aldi supermarkets and at a farmers' market.
Department of Primary Industries and Regions (PIRSA) executive director of biosecurity Nathan Rhodes said an investigation into the incident was under way, with the assistance Agriculture Victoria.
He said the treatment of the fruit prior to its shipment into South Australia is being looked into.
"With the…