Stephanie Marika Kotzadimitriou lied in court but avoids jail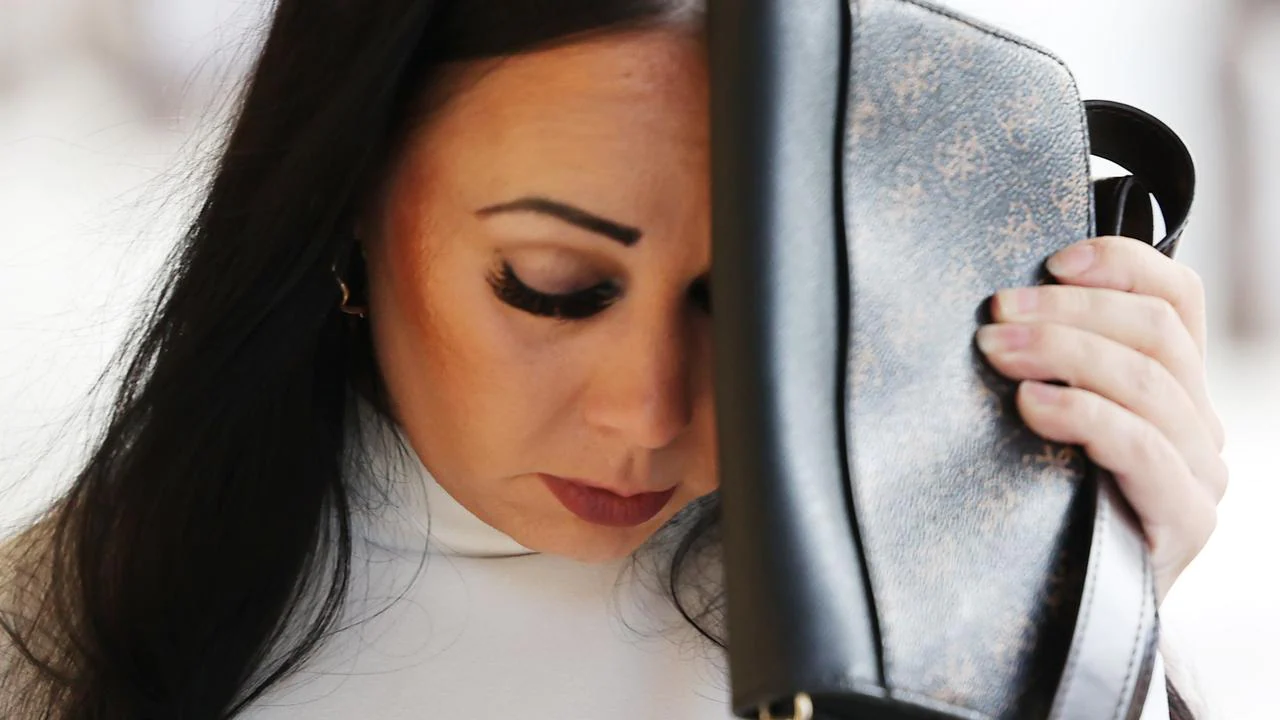 A South Australian woman who lied to a District Court judge because she felt her dreams of studying medicine would slip away has been told to "get on with her life" after being put on a good behaviour bond.
Stephanie Marika Kotzadimitriou, 32, escaped jail time, with Judge Paul Cuthbertson warning she is "easily running out of chances" if she faces court again.
"It must be conceded it was a deliberate, misleading to the court … and seems to have been rather cold bloodily conceived to assist the defendant into obtaining a lower sentence," he said.
"You may consider yourself a…