SA to end COVID testing for Brisbane, Byron Bay travellers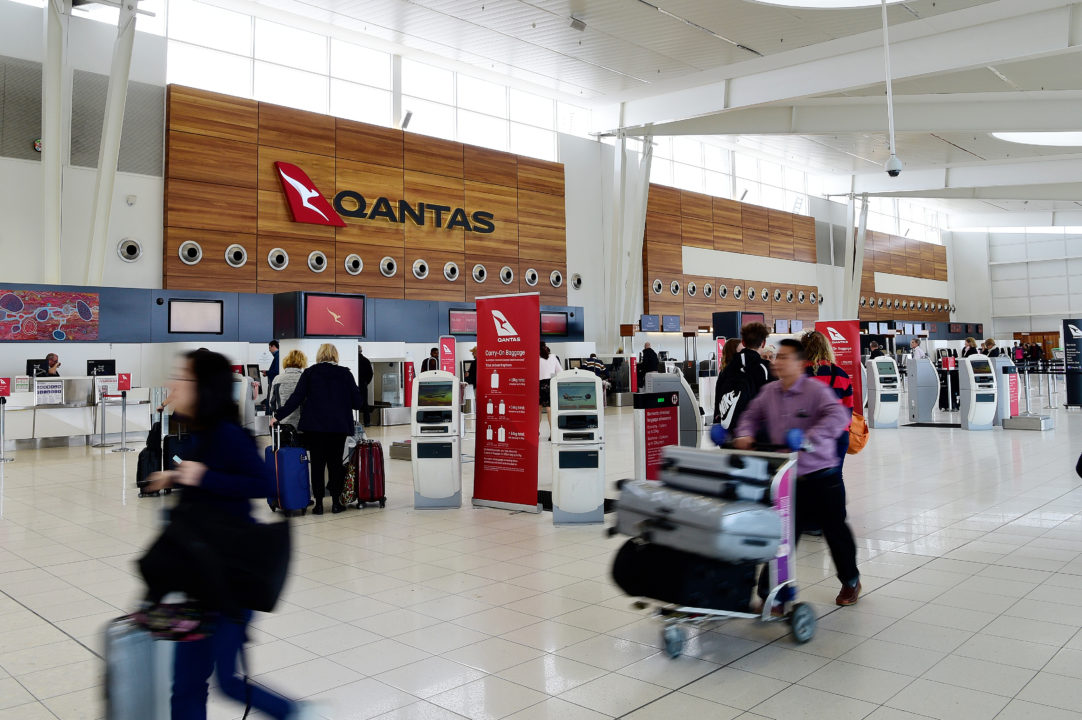 Mandatory COVID testing for travellers from the Greater Brisbane and Byron Bay regions will be removed over the next five days, South Australia's transition committee has ruled.
(AAP Image/Bianca De Marchi)
Travellers from the two regions currently have to submit to COVID-19 tests on day one, five and 13 of their stay in SA, and quarantine until they receive their first negative result.
The testing requirements followed the transition committee's snap decision on Saturday to lift South Australia's hard border with Greater Brisbane, after the Queensland Government ended its three-day lockdown of the area before the Easter long weekend.
The committee…