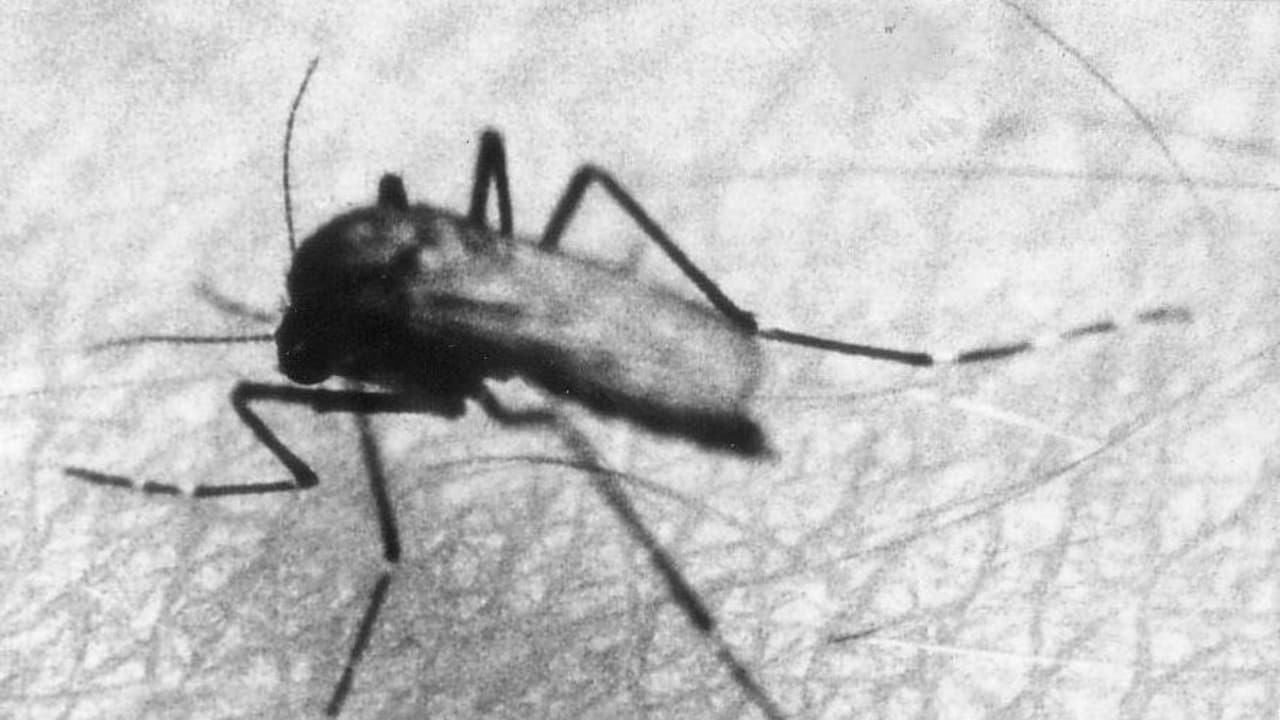 GUARD chickens have triggered a health alert on the dangers of mosquitoes after one tested positive to the potentially deadly Murray Valley Encephalitis virus and Kunjin virus during routine monitoring.
A single chicken in a surveillance flock based near Meningie tested positive to both viruses.
Department for Health and Wellbeing acting executive director of health protection Dr Fay Jenkins said there has been an increase in the number of mosquitoes present along the Murray River this season.
"However, the detection of Murray Valley encephalitis virus (MVEv) and Kunjin virus is an even…