SA Health issues alert after potentially deadly mosquito-borne viruses are detected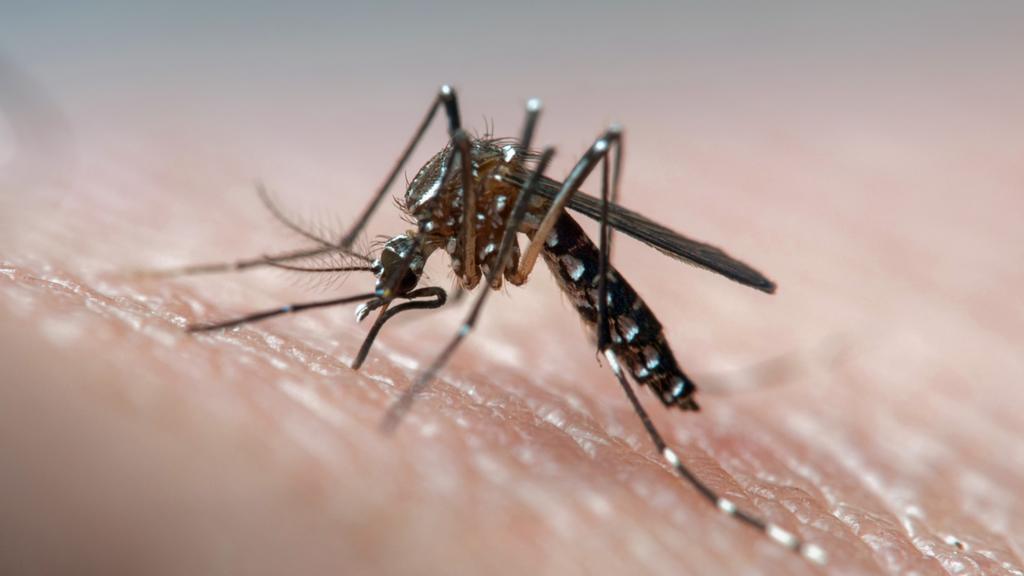 South Australians have been warned to protect themselves against mosquito bites after a potentially deadly mosquito-borne virus was detected in a chicken.
Routine monitoring of sentinel chickens found one of five chickens in a surveillance flock based near Meningie, southeast of Adelaide, tested positive for Murray Valley Encephalitis Virus (MVEv) and Kunjin virus, SA Health said.
The Department for Health and Wellbeing's Acting Executive Director of Health Protection and Licensing Services, Dr Fay Jenkins said the detection of the virus should serve as a reminder to South Australians to remain vigilant.
"We know there has been an increase in the number of mosquitoes present along the Murray River this season, however, the detection of…