SA COVID outbreak 'patient zero' identified as Peppers Hotel security guard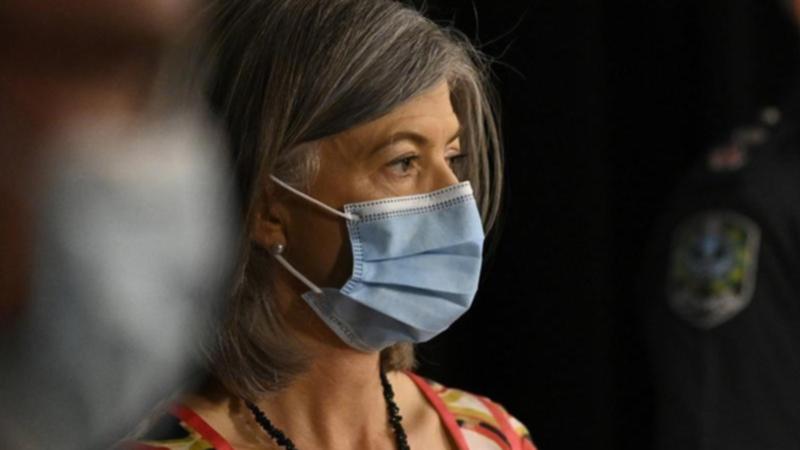 South Australian health authorities have revealed 'patient zero' in the state's potential COVID catastrophe was a security guard inside a medi-hotel facility.
It was initially believed a cleaner was the first to contract the virus from a returned traveller inside Peppers Hotel, but genomics testing has traced the outbreak to a security guard.
That cleaner infected more than a dozen family members and a Woodville Pizza Bar employee accused of lying to contact tracers and sparking the state's unprecedented lockdown.
Premier Steven Marshall said CCTV related to 'patient zero' related to the cluster has been forensically examined and showed no deliberate breach of protocol and no evidence of a person being in the wrong place at the…