SA ambos 'at breaking point'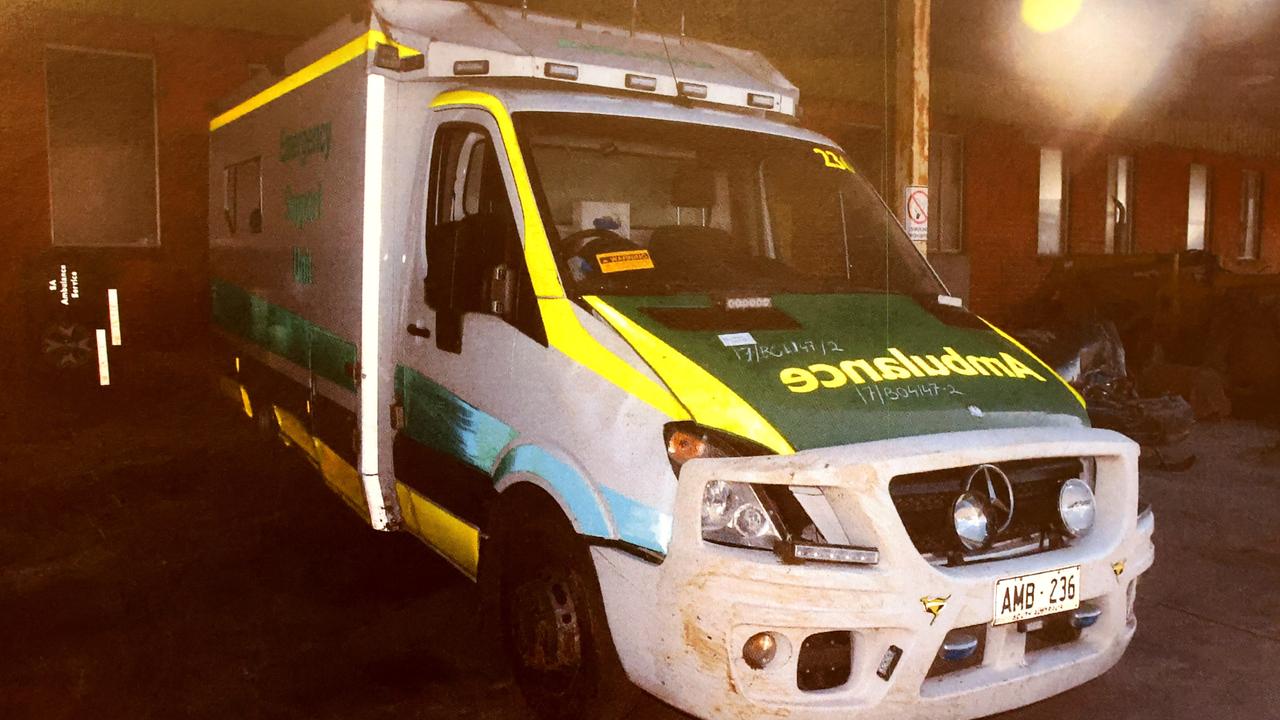 A South Australian paramedic has spoken out about the dangerous impacts of being underfunded.
Jim Murchland fronted the media on Sunday and said patients had died because there weren't enough ambulances on the road to get to them all in time.
He told of a recent shift where he worked more than 12 hours without a break.
"I just went from job to job to job," Mr Murchland said.
"Towards the very end of the night, myself, my partner and another ambulance crew were all too fatigued and short of equipment to attend a life-threat case.
"I'm actually at risk of just crashing into a tree if…