Royal Flying Doctor Service under the pump after 2700 COVID-19 trips in 11 months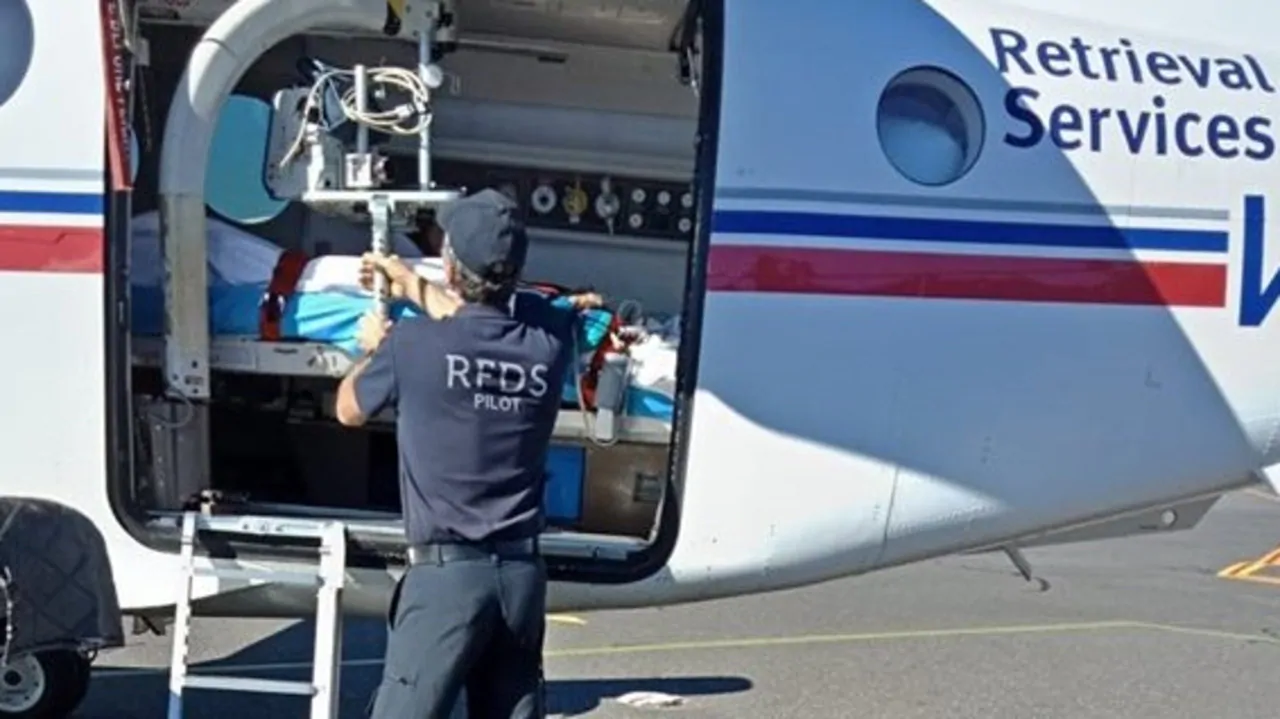 The Royal Flying Doctor Service's capabilities have been seriously tested during the pandemic with more than 2700 patients suspected of having COVID-19 being rushed to a medical facility.
The RFDS transported more than 770 patients by air and more than 1900 by road to a medical facility between February and December.
Most of the most patient-related flights came from Central Australia, which takes in the Northern Territory and South Australia, where 565 aeromedical retrievals were initiated.
There were 113 patients transported by air in WA, 57 in NSW and 37 in Queensland.
Each flight ruled…