Retro country general store hits the market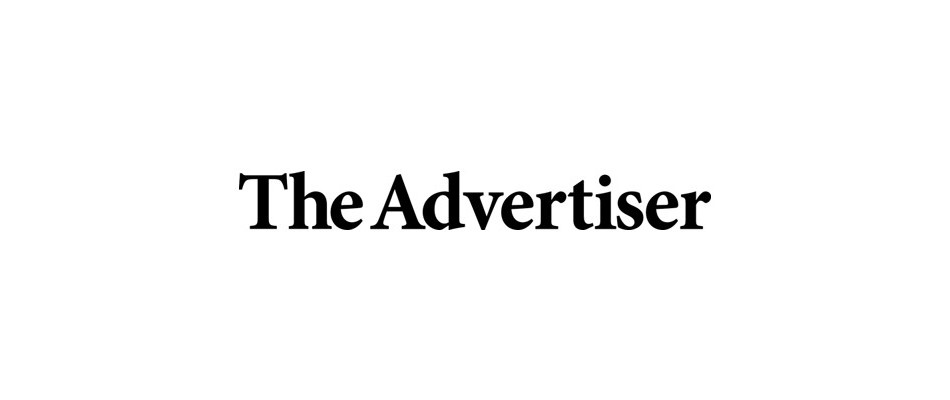 The Willunga General Store – which opened in the 1940s – is up for sale after what owner Sarah Edwards called a "crazy, hectic year". The Edwards family purchased the High St store in February last year, just six weeks before the COVID-19 pandemic took hold in South Australia. Mrs…



Click here to view the original article.