Recessions do NOT cause more deaths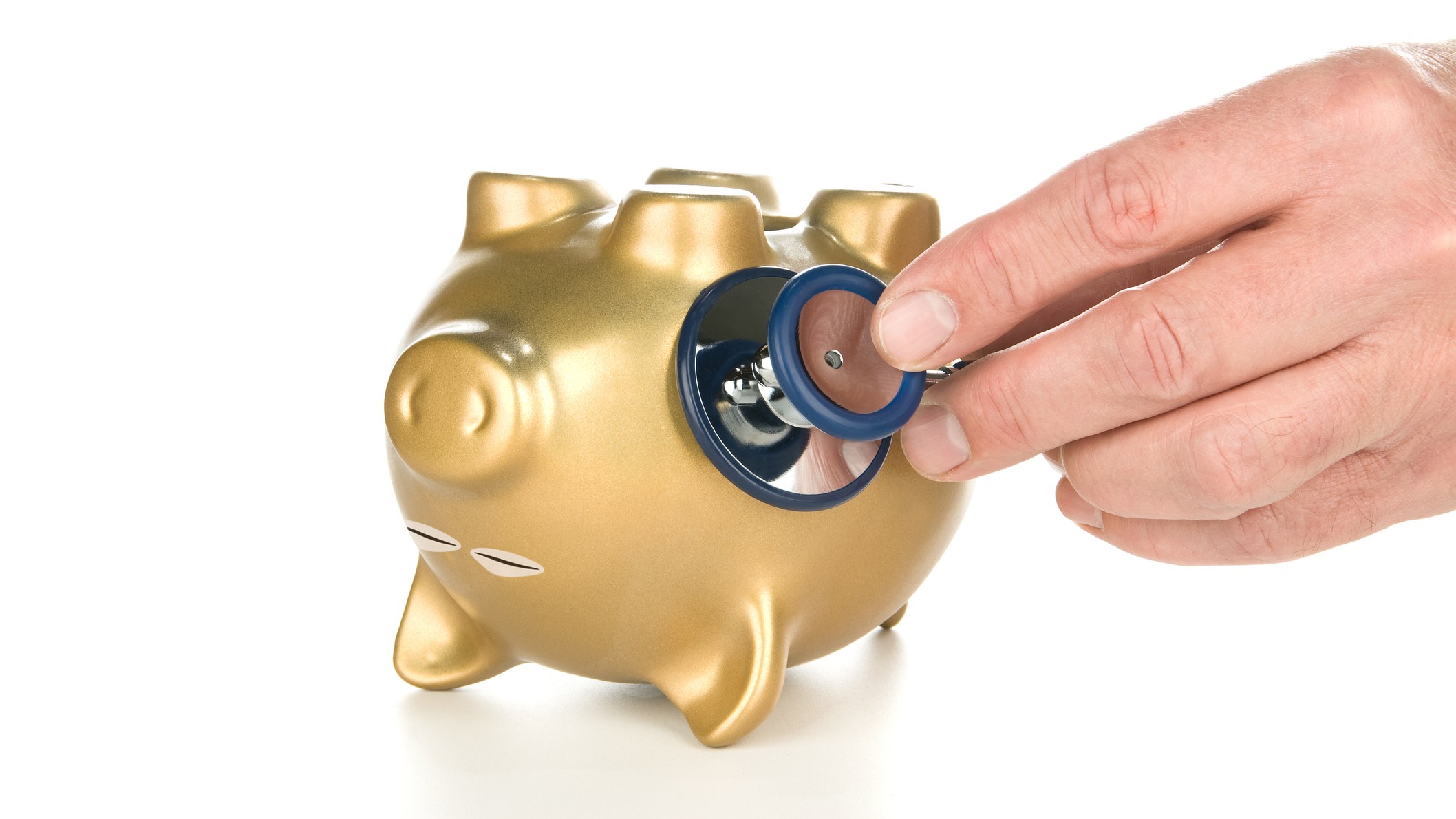 The public debate this year on COVID-19 restrictions has followed the dilemma that it's a choice between death by disease or death through recession.
Lockdowns and crowding restrictions save lives by minimising the spread of the coronavirus, as well as the flu and cold.
Opponents claim those same measures also kill people through an economic downturn — unemployment causes misery, triggers family violence, and causes suicides.
University of New South Wales associate professor, Gigi Foster, took this line of argument, polarising public opinion after appearances on ABC's Q&A panel show.
"Even with a very, very extreme epidemic in Australia we are still potentially better off not having an economic lockdown in the first place,…