RBA might end QE in 2021! Will the ASX bubble burst?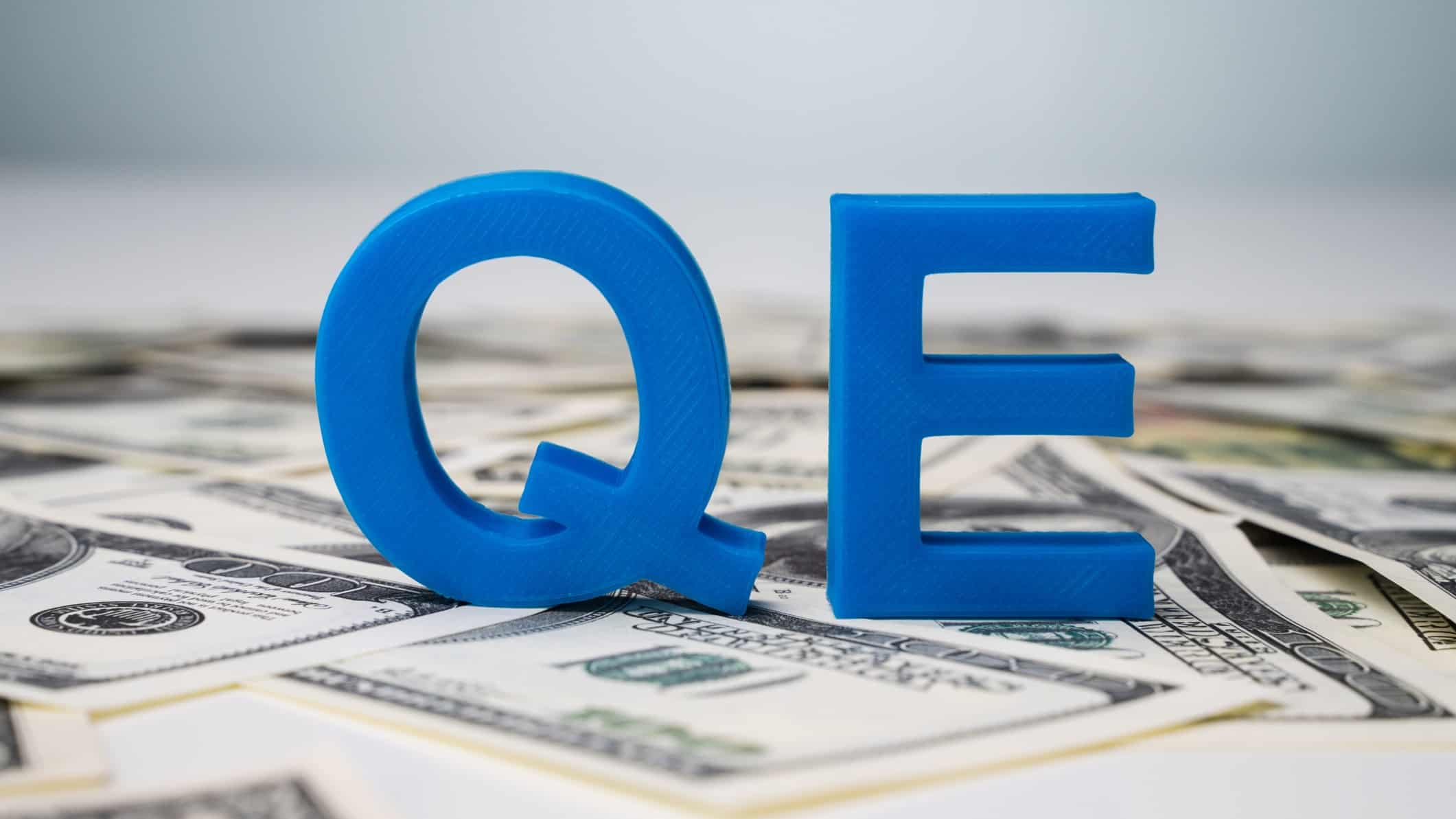 2020 was a strange year in a number of ways. But among the more strange things last year brought ASX investors, none was perhaps more unprecedented than the quantitative easing (QE) program the Reserve Bank of Australia (RBA) initiated for the first time in our country's history.
Around the world, QE is not a new thing. The United States has been doing it in varying stages since the global financial crisis. Japan's central bank has been doing QE-like measures for even longer.
But here, we Aussies seemed to be exempt. Or we were, at least. Last November, the RBA announced that our exemption had expired and that the central bank would be buying $100 billion worth of Australian government bonds.
The whole idea behind QE is that it…