Queuing for a drink is so 2019 in the new spaced out Garden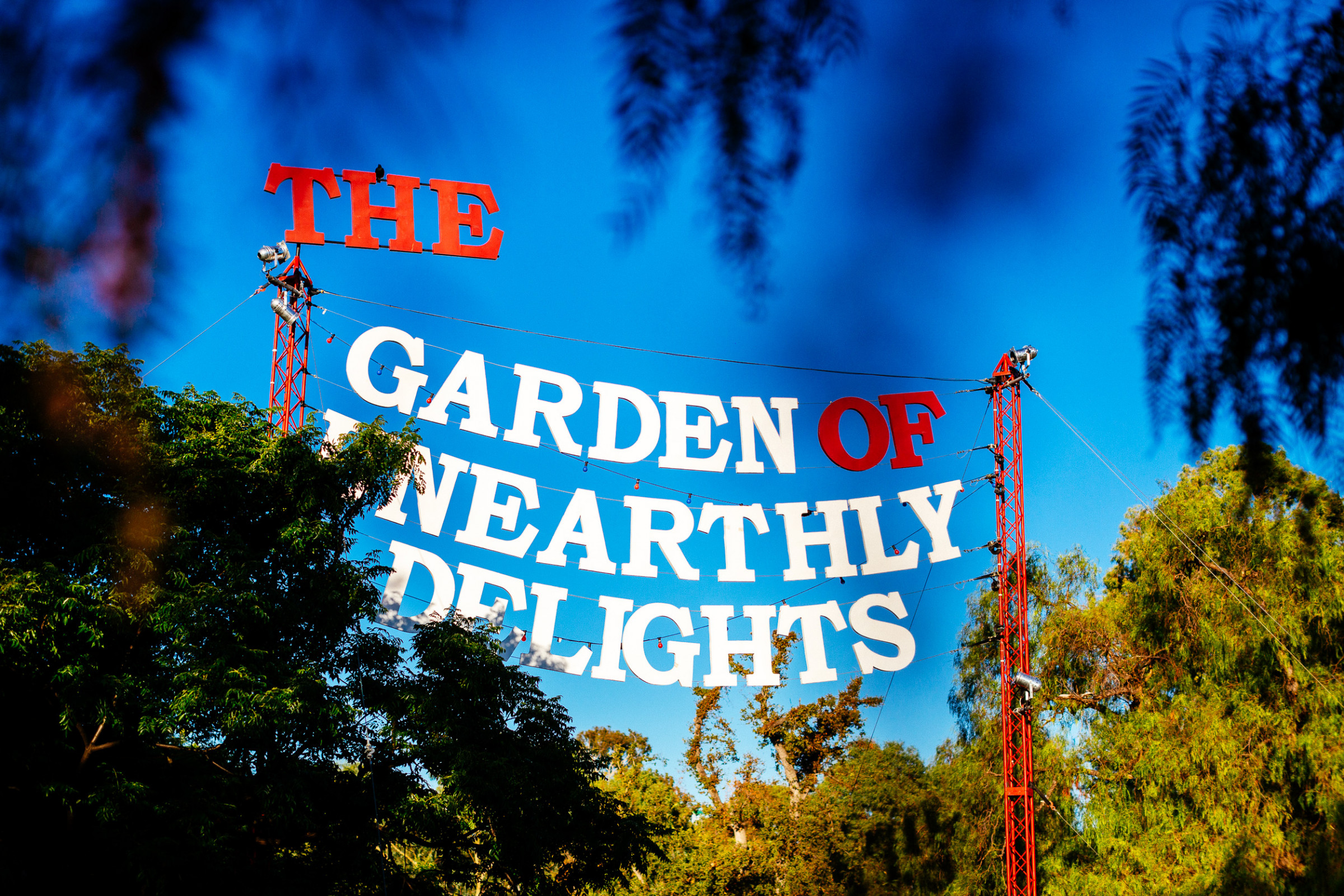 The Garden of Unearthly Delights will be more spacious in 2021 and features table service throughout the site, while promising Adelaide Fringe-goers the same exciting night out they've come to expect.
A 2021 trend punters will certainly embrace is table service in The Garden of Unearthly Delights. No more lining up to then perform a circus act balancing a handful of drinks over the grass in search of a table.
Garden-goers can simply find a table (there'll be plenty of them) and scan a QR code to get the personal service that 2020 taught us is possible.
"So if you sit down at a table in the garden you can just scan your QR code and order from the bars and they'll deliver to you," Garden Director Sarah Stewart says.
Sarah says it will be one of the most exciting things for customers, where they can simply scan the table QR code to have a menu served up on their phone, pick their poison, pay and…