Possum and climate defenders win top conservation award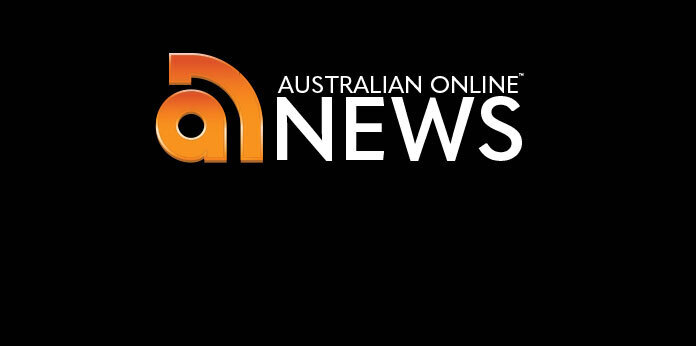 A staunch defender of the critically endangered Leadbeater's Possum whose group won a landmark court case this year and the founder of a powerful Melbourne climate action group are the joint recipients of this year's Rawlinson Award for conservation.
The award, which celebrates outstanding voluntary contributions to protect the environment, will be conferred at the Australian Conservation Foundation's annual general meeting tonight.
Steve Meacher's group, the Friends of Leadbeater's Possum, won a David v Goliath case against the state government logging agency VicForests in the Federal Court in May 2020, challenging the logging industry's exemption from national environment laws.
The Friends of Leadbeater's Possum…