Police reveal 'person of interest' behind SA's COVID pizza shop bungle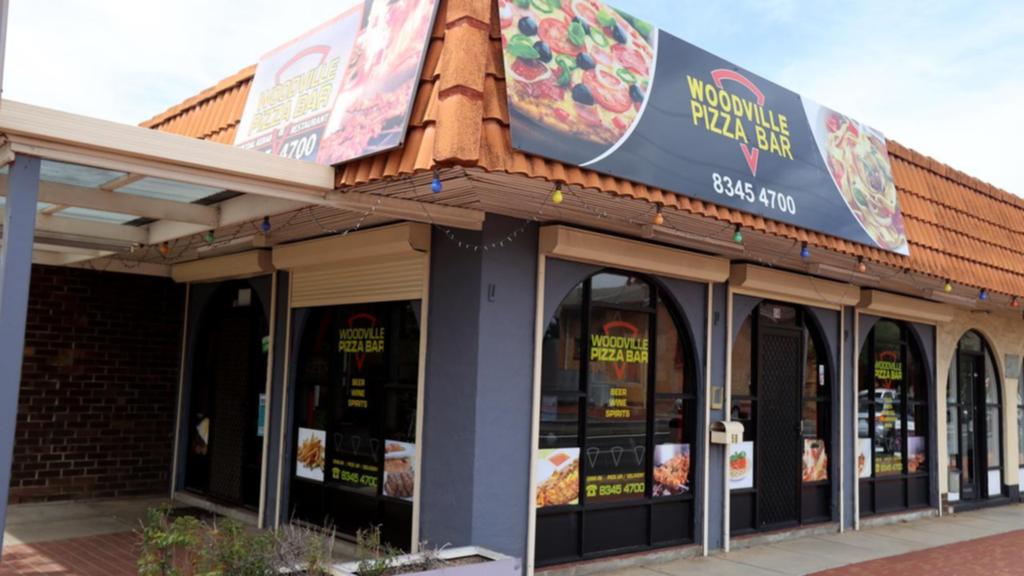 South Australia's police commissioner has revealed a 36-year-old Spanish man working on a temporary visa is the key person of interest as the state investigates its lockdown bungle.
SA Police has set up a taskforce to investigate what led to the state entering a six-day lockdown which was, as revealed on Friday, based on a lie.
Police Commissioner Grant Stevens says the taskforce is focusing on a 36-year-old man currently in quarantine.
The Spanish worker was in Australia on a temporary graduate visa.
Stevens would not elaborate what the person's relationship to the case was, but deemed him the "main person of interest".
Assistant…