Police officer charged with numerous assaults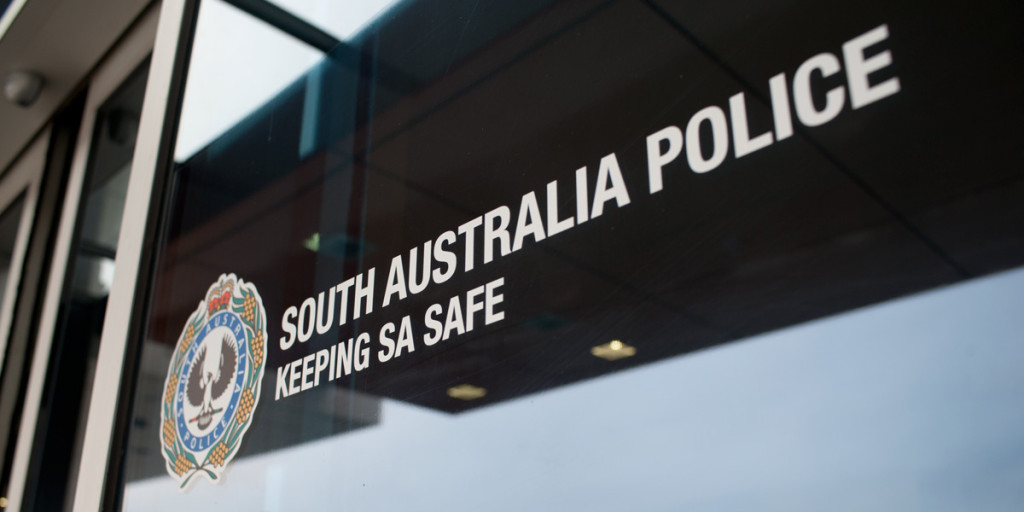 A serving South Australian police officer will face the Adelaide Magistrates Court next week after allegedly assaulting four different people last year.
SA Police said they have suspended the officer after an investigation allegedly uncovered four different incidents that occurred between August and December 2020.
The officer has been charged with three counts of aggravated assault causing harm and two counts of aggravated assault.
The officer, whose age and identity have not been revealed, will appear before the court next Monday.
Meanwhile, the South Australian Court of Appeal is set to rule in the case of former Adelaide magistrate Bob Harrap after the…