Parents sue Govt for 'unlawful removal' of daughters over gluten complaint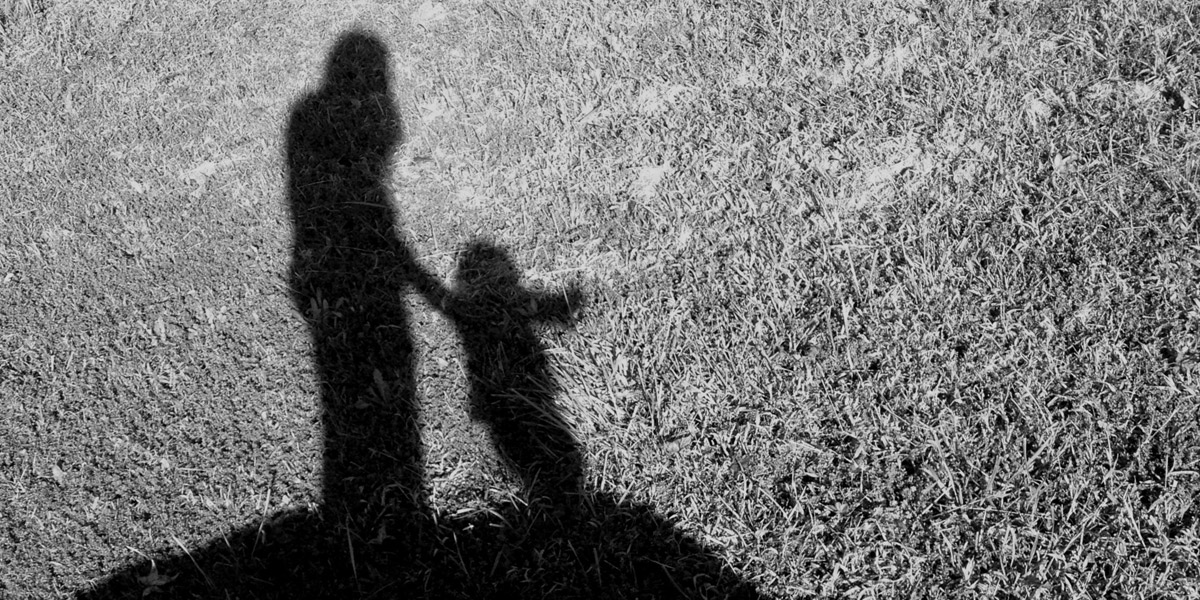 EXCLUSIVE | An Adelaide couple is suing the State Government for the "unlawful removal" of their daughters by child protection workers, claiming the girls were wrongly taken from them because authorities believed the parents had "fabricated" a gluten intolerance condition.
File image
The girls were returned to their mother and father five months later, after then-Independent Senator Nick Xenophon intervened.
The parents are seeking $100,000 in damages for "malicious prosecution", mental harm and negligence, saying the girls were removed on "flawed medical evidence".
InDaily can't identify the family for legal reasons.
The mother and…