Oculus Quest 2 to get wireless gameplay from Air Link – CNET
Experimental wireless connectivity is one of a handful of new features announced by the VR headset maker.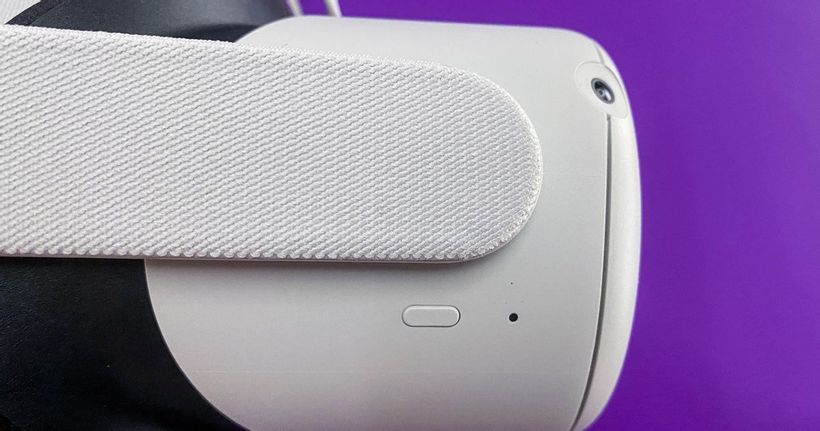 The Oculus Quest 2 is getting ready to cut the cable.
Scott Stein/CNET
Being tethered to your PC by a cable while playing a VR game can be limiting and spoil the immersive experience. The latest software update for Oculus Quest 2 VR headset aims to fix that with a new feature called Oculus Air Link.
The new streaming technology, announced on Tuesday, allows gamers to dump the traditional cable connecting their headset and PC, relying instead on your home Wi-Fi — as long as you have a strong connection….