No prosecutions over students skipping school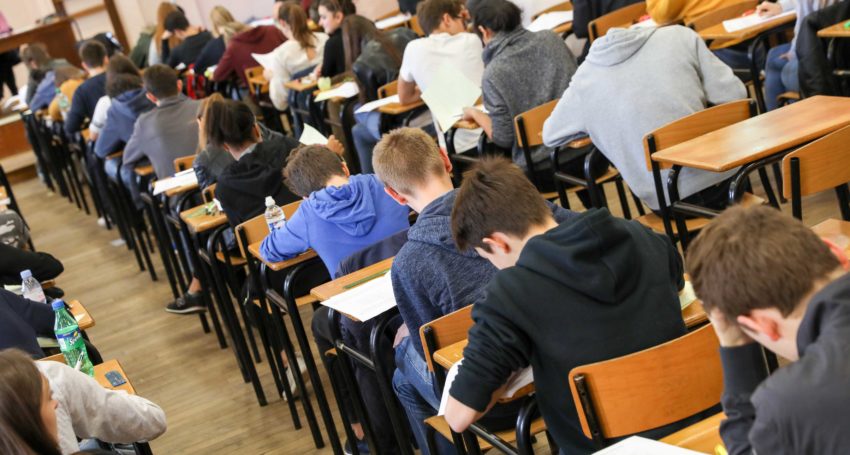 No South Australian parents have been prosecuted for school truancy in nearly four years, despite harsher penalties and warnings to other families following two successful legal cases in 2017.
Photo: CrowdSpark/Thierry Thorel.
Story Timeline
New laws came into force in July last year – lifting the maximum fine for chronic absenteeism from $500 to $5000 – but they are yet to be used.
Education Minister John Gardner said the increased fines were "a last resort" but the Opposition has accused the Minister of "failing to…