New Aldi proposed for inner north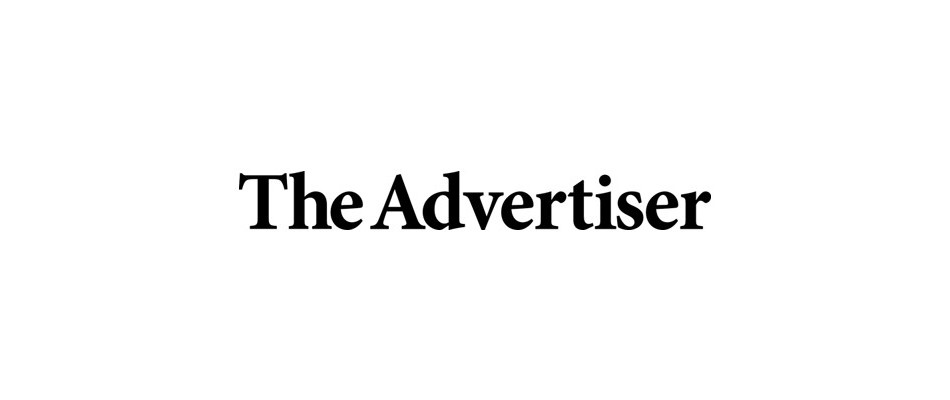 A $5.13m plan, lodged with the state government's development assessment panel (SCAP), has been proposed for 108 Main North Rd. The site is currently home to a two-storey Radio Rentals, with "large expanses" of carparking around the existing building. It comes several weeks after the panel…



Click here to view the original article.