National Auction Market Preview – 8 March 2018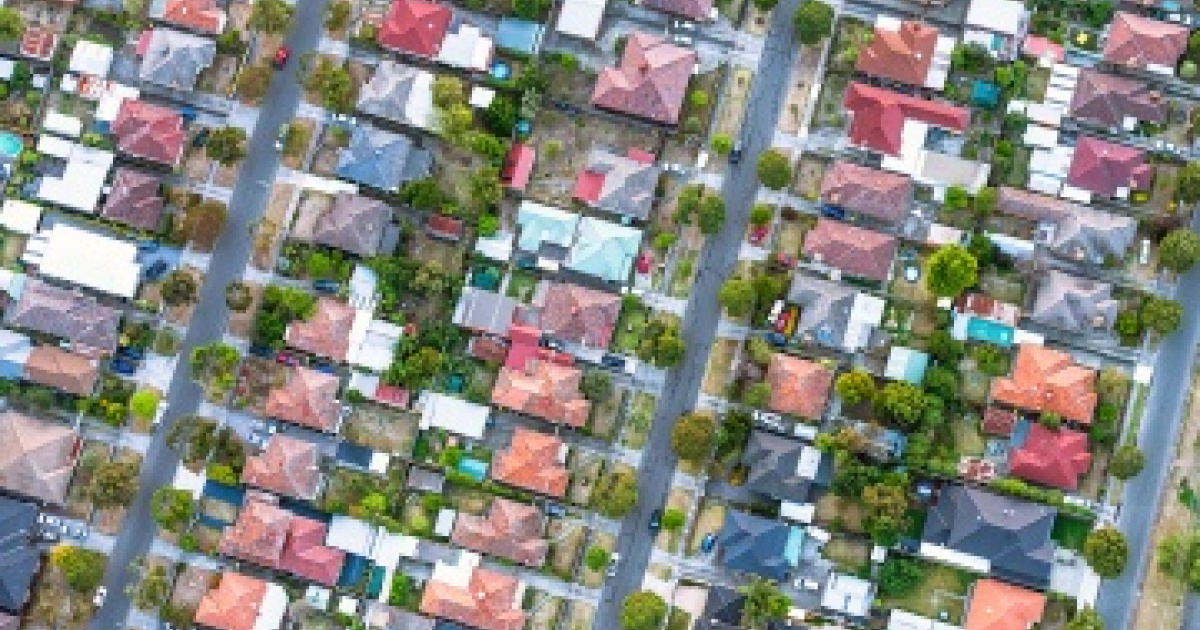 Auction activity is expect to be somewhat sedate this week, with a total of 1,526 homes scheduled for auction across the combined capital cities, down 50 per cent on last week's final results which saw a total of 3,026 auctions held.  
The lower activity expected this week is a likely result of half of the auction markets welcoming a long weekend, with Melbourne, Canberra, Adelaide and Tasmania all host to a public holiday this coming Monday.
The most notable decrease in activity is expected to be across Melbourne, with only 375 homes scheduled for auction this week, down on last week's 1,524 auctions held. 
The number of auctions scheduled across Sydney will also see a fall to a lesser degree, with 847 scheduled auctions this…