MyDeal (ASX:MYD) share price jumps 7% but tipped to go even higher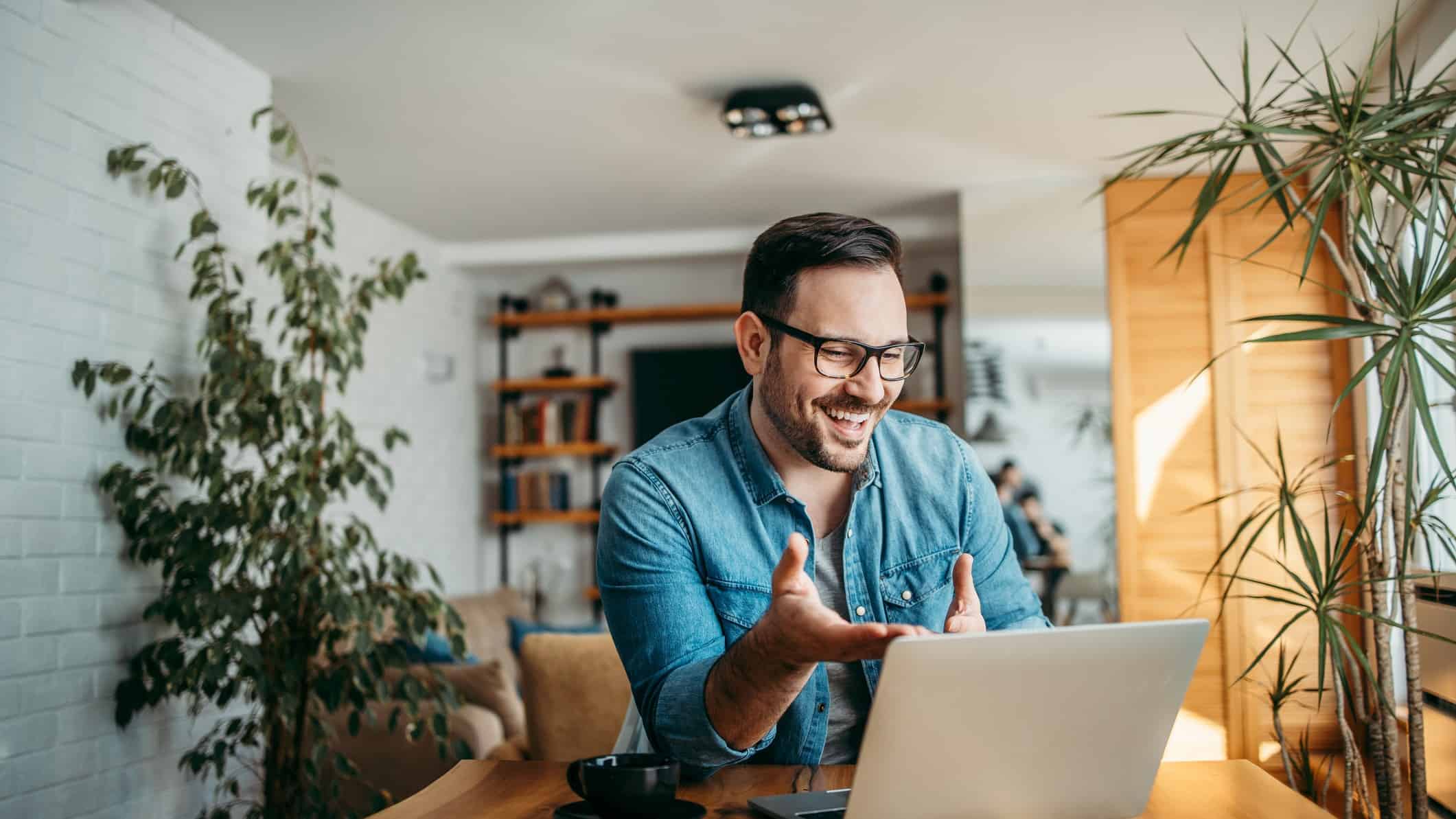 On Tuesday the MyDeal.com.au Limited (ASX: MYD) share price was a particularly positive performer.
The newly listed online retail marketplace provider's shares finished the day over 7% higher at $1.29.
This means that the MyDeal share price is now up 29% from its initial public offering (IPO) listing price of $1.00.
What is MyDeal?
MyDeal is an online retail marketplace provider with a focus on furniture, homewares, appliances, technology, baby products, and hardware.
It recently raised $40 million from its IPO, which will be used to drive future growth. This includes growing its private label business, investing in its proprietary technology, and investing in advertising to grow its customer base and brand.
The online retailer…