Morgans picks February's reporting season ASX heroes to buy now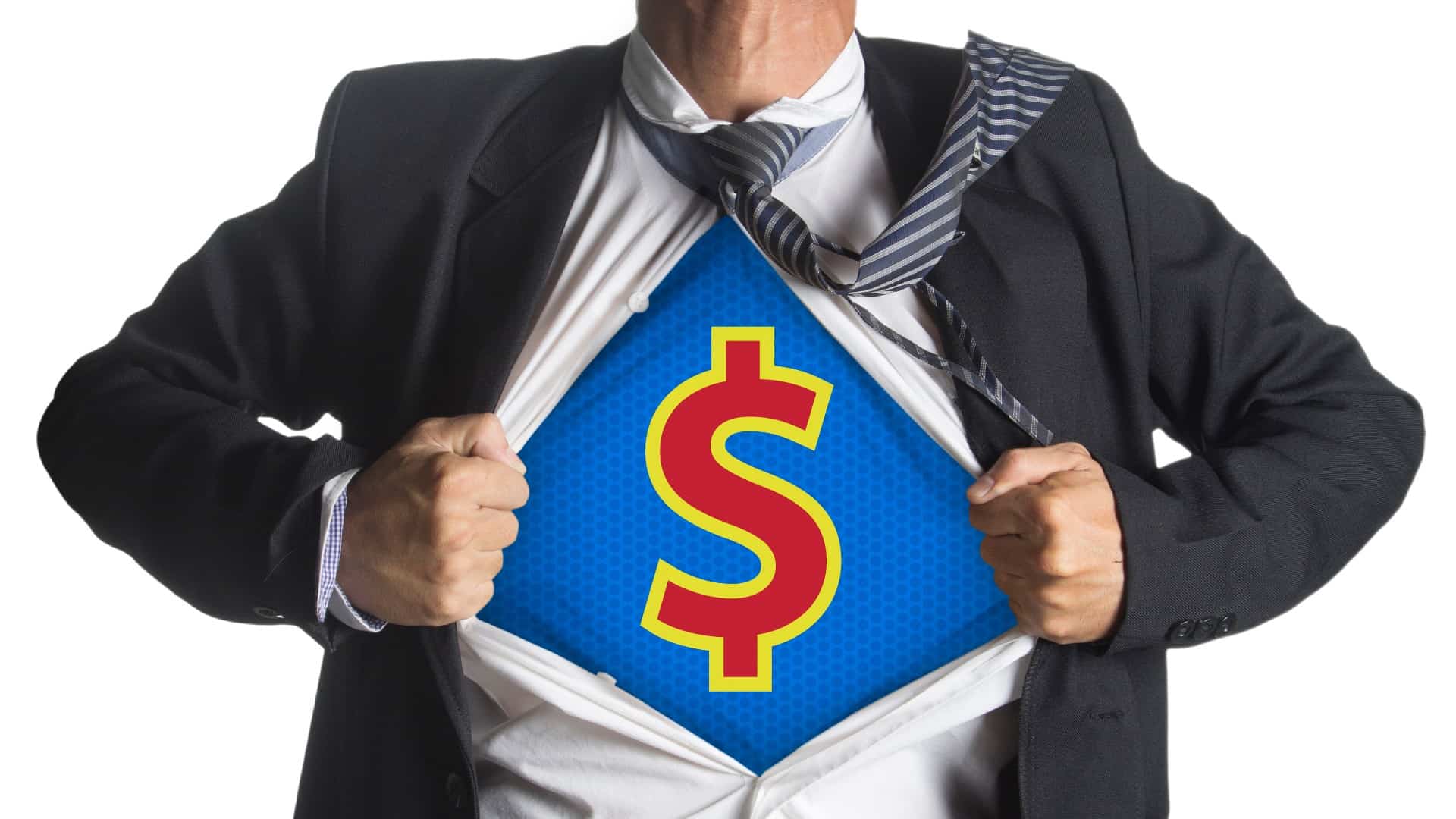 The ASX reporting season always throws up potential tactical buying opportunities for nimble investors, and this time is no different!
The fact that COVID-19 has triggered a string of unprecedented events may only add to the opportunity.
As it stands, the market is yet to fully appreciate the earnings and dividend upside from ASX stocks that are leveraged to the economic recovery, according to Morgans.
Another better than expected reporting season ahead?
"Domestic cyclicals outperforming overly fearful market expectations was a dominant theme in August," said Morgans.
"And analyst previews of the 184 stocks under Morgans coverage suggest this trend will continue in February.
"Our analysts expect that 28% of stocks covered…