Moment Ava Moukachar, 9, chats with Novak Djokovic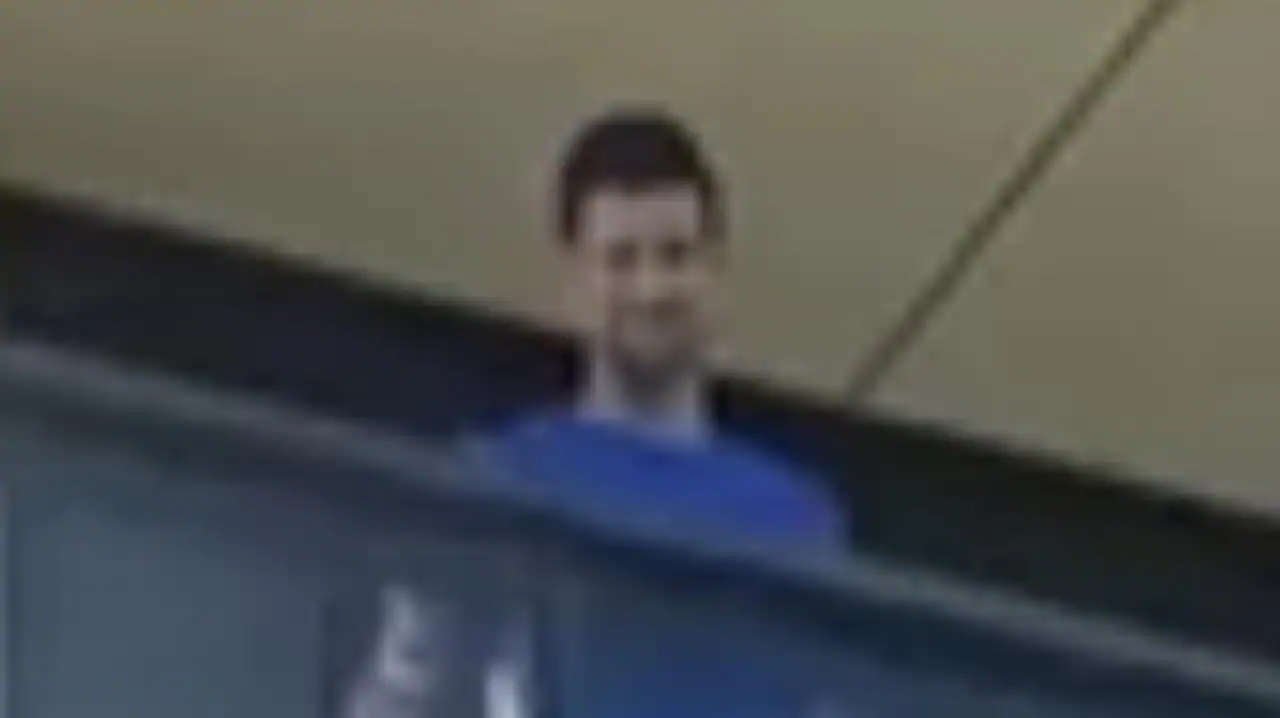 A young tennis fan got the thrill of her life when she went to the hotel where her all-time hero Novak Djokovic is quarantining and struck up a conversation with the 17-time Grand Slam champion as he stood on his balcony.
The Serbian is staying at the newly-opened Majestic M Suites Hotel in Adelaide ahead of the Australian Open, while other players are in hard lockdown in Melbourne.
Nine-year-old Ava Moukachar tried twice to catch a glimpse of her idol and it was on Friday that her dream came true.
Clutching the same Head brand racquet Djokovic uses, she broke the ice by asking him who would…